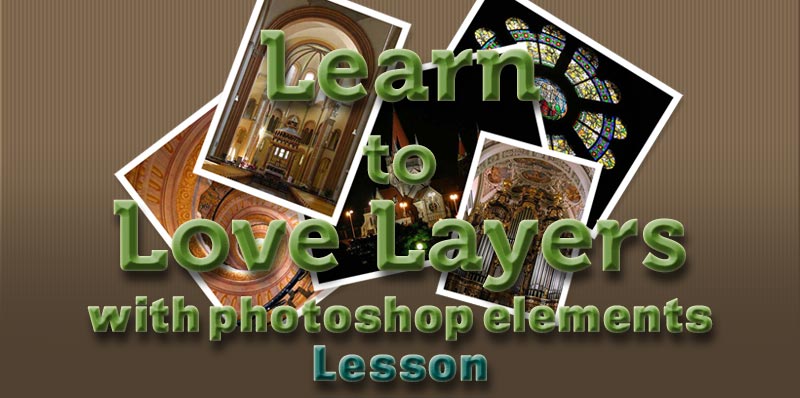 Okay, we are back to using some photographs from Germany. Yes, I know the first one looks like something from Venice, Italy — perhaps she is. Each year a group from Venice go to Nuremburg and we happened to be there at the same time.
---
Edge Masking
I created the mask by making a pattern for fill along the edge.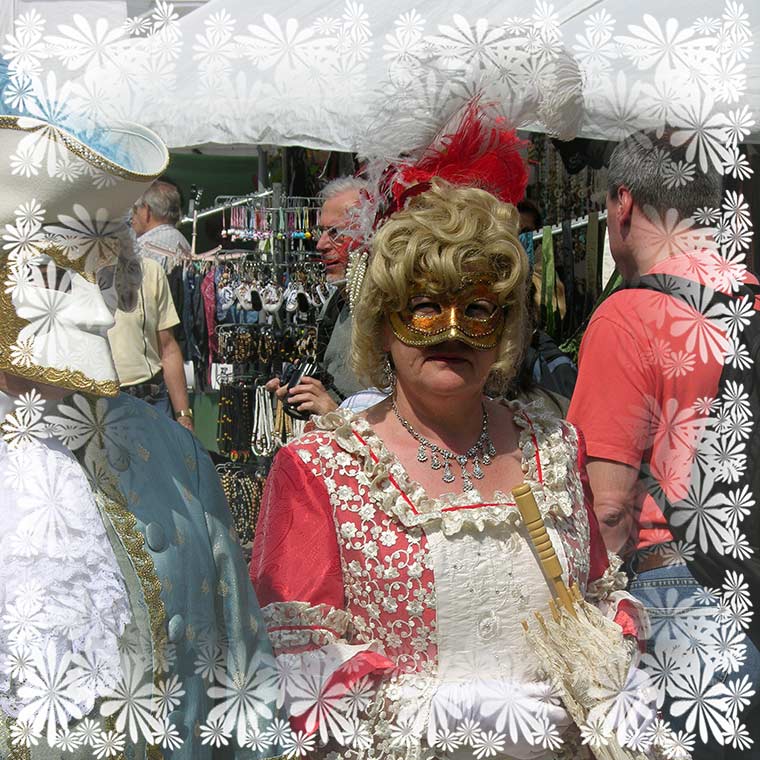 I titled or named this image "mask-on-masked." Rather busy in overall appearance.
---
Out of Bounds
Some handicraft on sale in Nuremburg.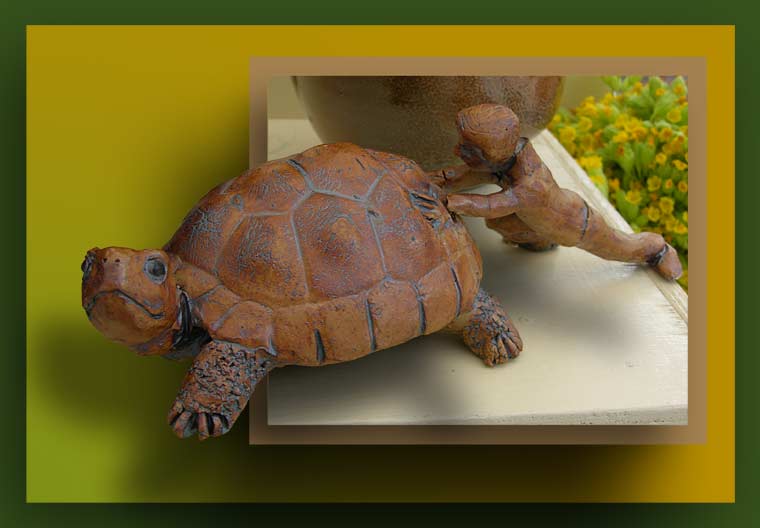 ---
Concludes a Busy Week
We drove nearly 900 miles this past week. Also, flight to and return from Chicago to Midland, Texas — about 6-1/2 hours including connection times each way. This is all the time I have for now.
---
Ready for Lesson 6