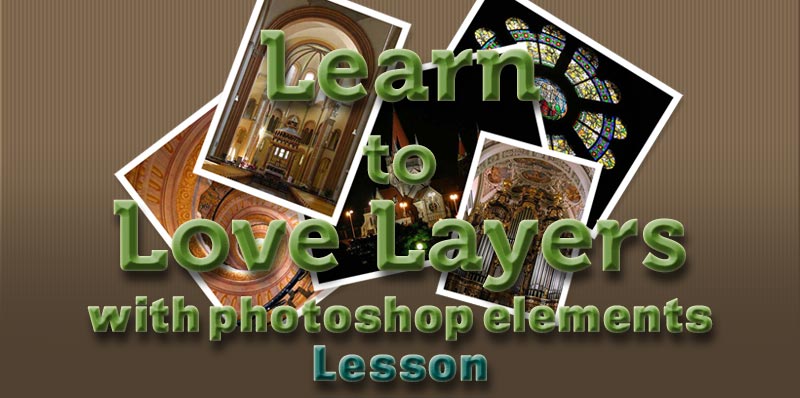 My intent was to cover the six locations we visited on the Danube River but this lesson did not lend itself to any of the photographs taken on that trip. So —
---
My Idiom Image
A Fool and His Money Are Soon Parted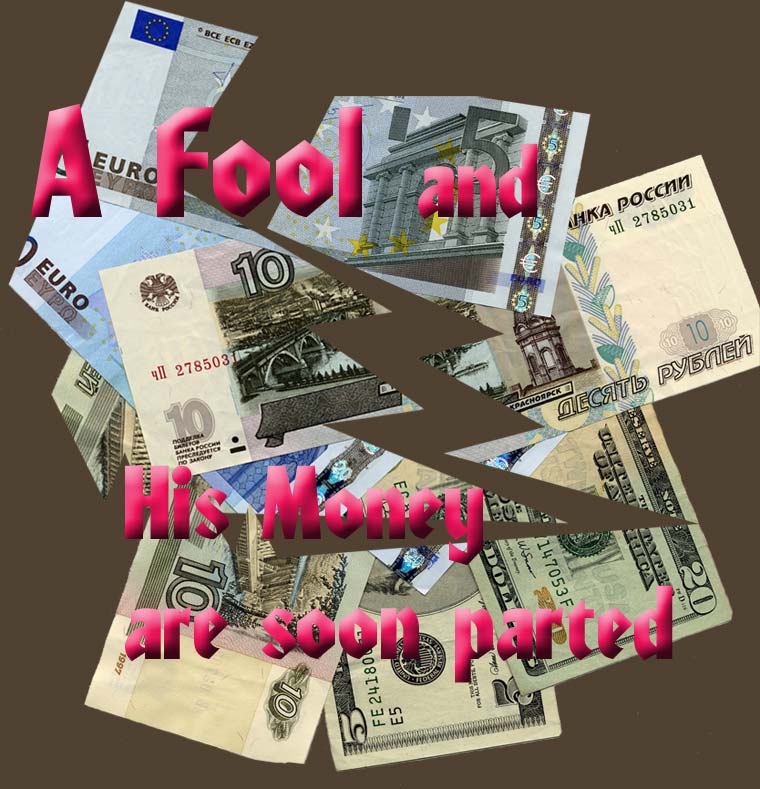 Now if you think this simple to do, just try scanning some money from your pocket and see what happens! Hope I don't get into trouble.
---
One-Image Collage
From Yellowstone National Park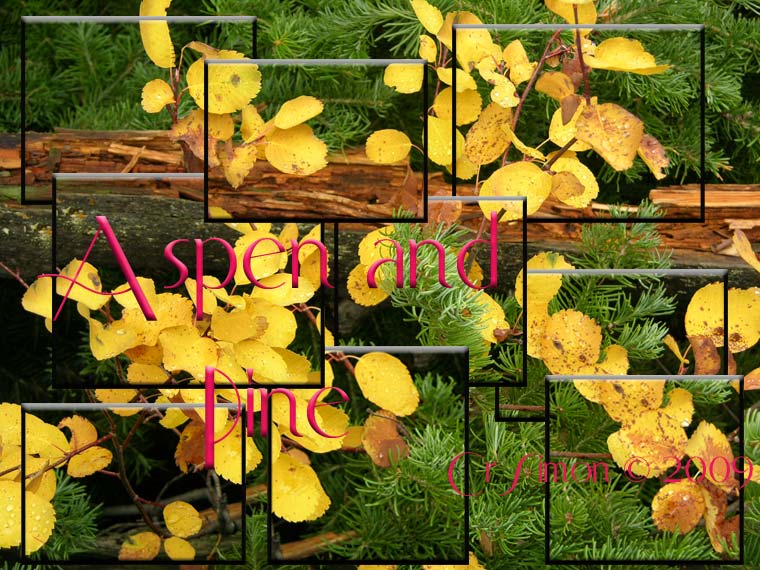 ---
Triptyches
Made from four photograph from Yellowstone. Four?

Yes, four. The background of the triptyche is part of another geyser, below, with some blending work.

---
— As an Extra —
A couple more triptyches done earlier just for the heck of it.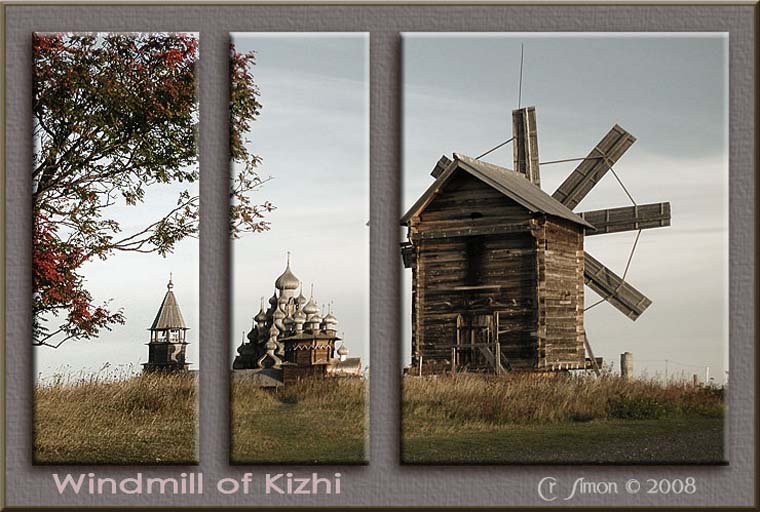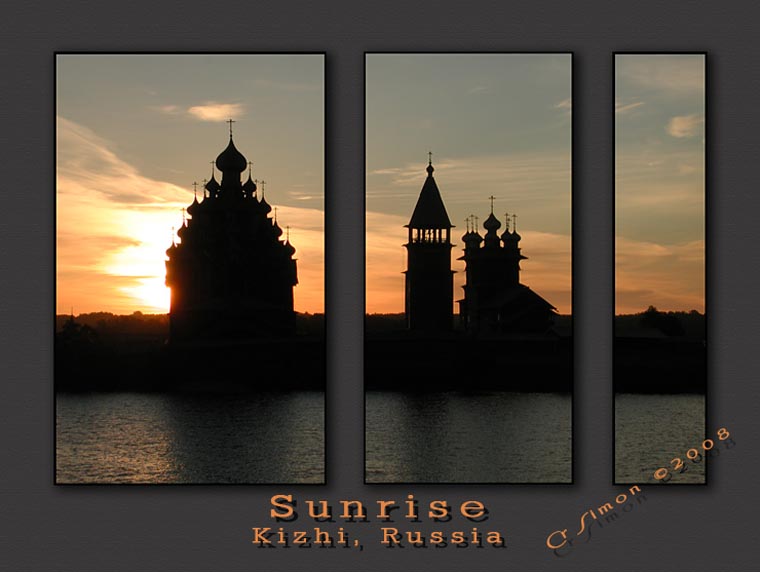 Both of these photographs taken at Kizhi Island in northern Russia.
---
Ready for Lesson 5