Burn, Dodge, Sponge . .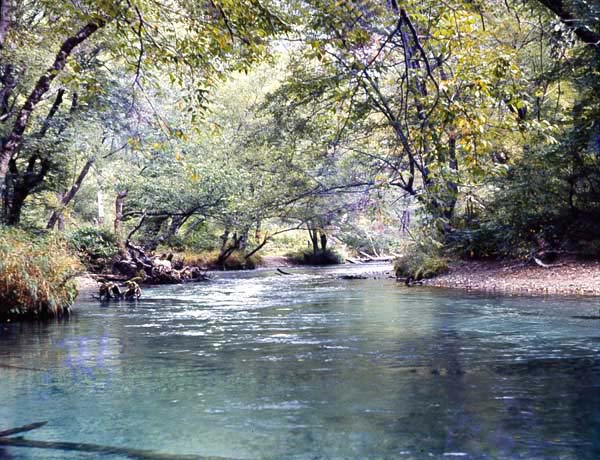 Original scan of an Ektachrome slide from 1963.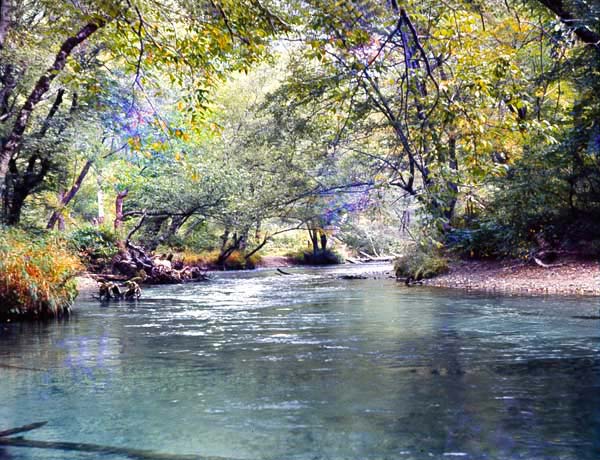 Improvements made with the Sponge tool. Let eyes trace over the foliage in the background.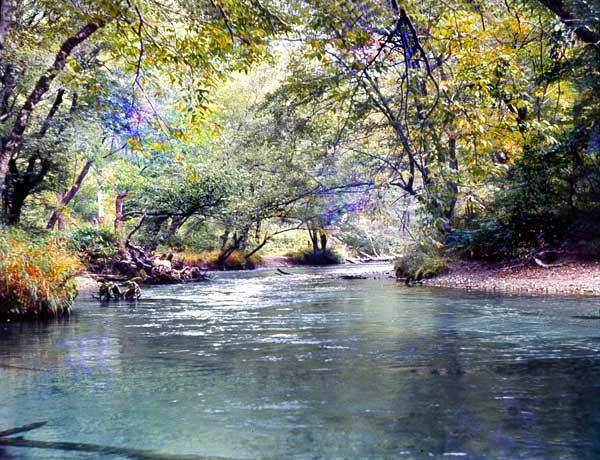 Additional improvements made with the Burn tool.
---
Restoration with Clone and Content Aware
Arsenic & Old Lace
» » These in this group are "mouse overs" to display the edits. « «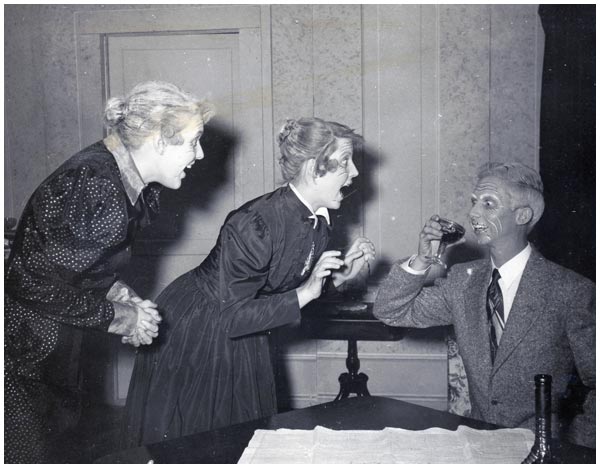 A High School Play with me as Mr. Witherspoon — about to partake in the "Elderberry Wine." Cloning and Content Aware to remove imperfections.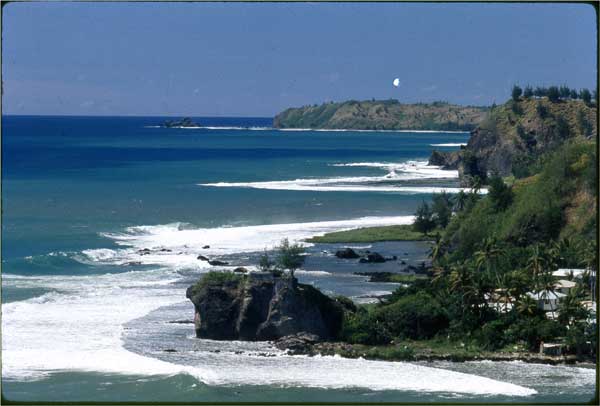 Scan of Ektachrome slide. Not really visible in this size is the large about of dust and lint which was removed by Cloning or Content Aware, which is much faster.
---
Smart Brush Creations
The Starting Original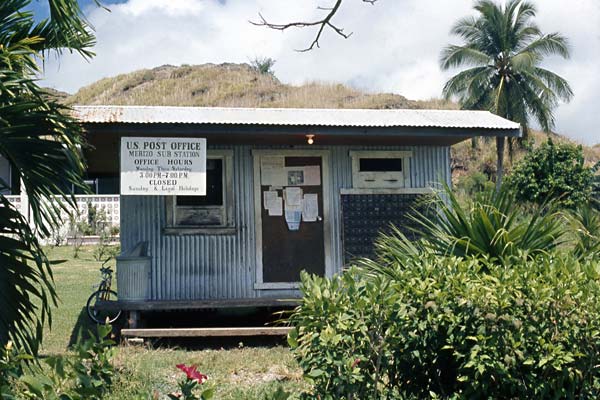 Cute little Post Office, One of the USPS finest.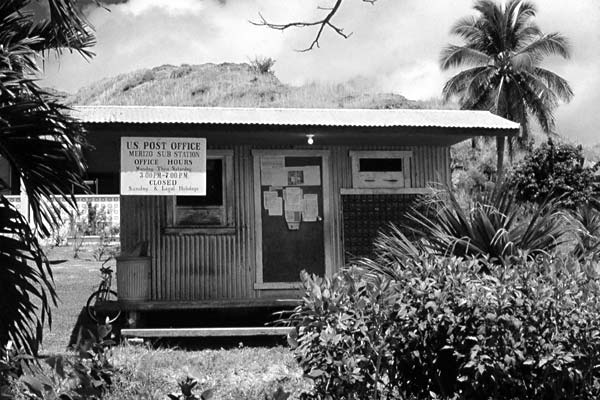 Smart Brush, Black & White, Red Filter
Smart Brush, Black & White, Green Filter
---
Smart Brush Creation . . . well sorta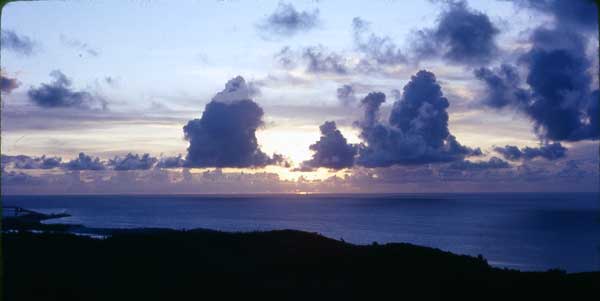 The original of a Sunset on Guam.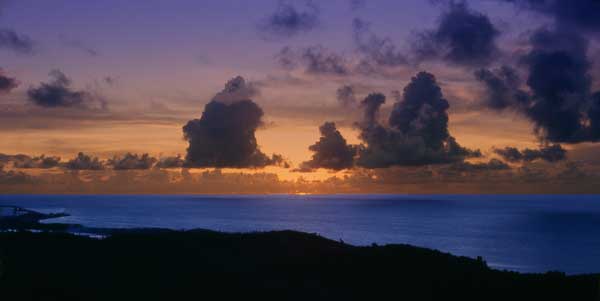 Elements had a difficult time. It could not, would not treat the sky separate from the ocean. Too close to being the same. I tricked Elements by placing the sky on a layer by its lonesome. Hmm, maybe to orange.
---
Cloning one image into another.