---
More on Brushes
I have Photoshop CC 2014 Brush Tool once again working. The sketch I picked was not easy but it was fun to color.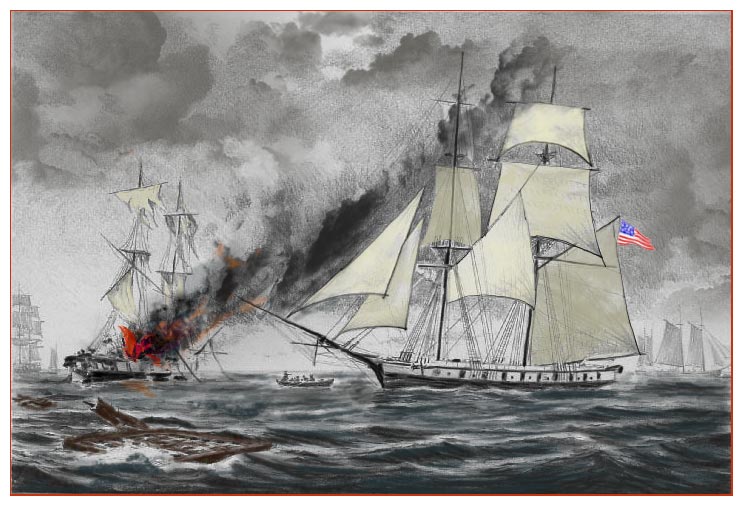 The Mixer Brush
First a look at what I started with, an iris in our garden last summer.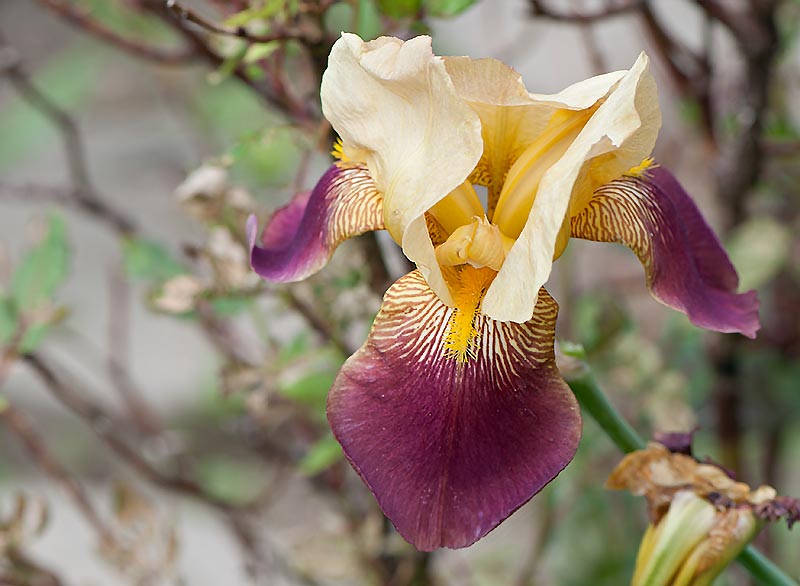 A little bit of time with the Mixer Brush Tool with the results seen here.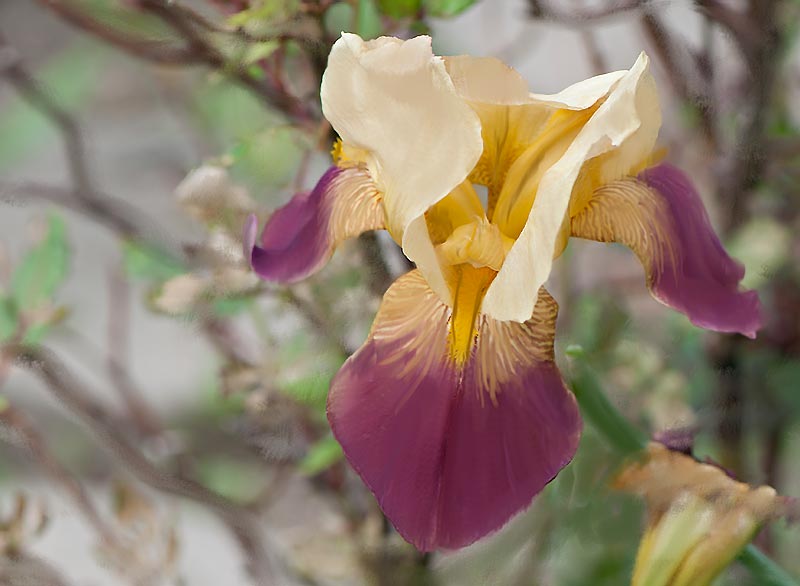 But then just to get a little crazy and see what happens. (Well actually, I stumbled onto this by the insertion of a solid color layer to see reveal edges that I might want to clean up.
This looks like it might be an old fashion wallpaper. In addition to the background change, effects for bevel & emboss plus others applied.
---