---
Brushes
Okay, I switched to Photoshop CC where the Brush Tool is working as it is suppose to work. Here is what I managed to brush out.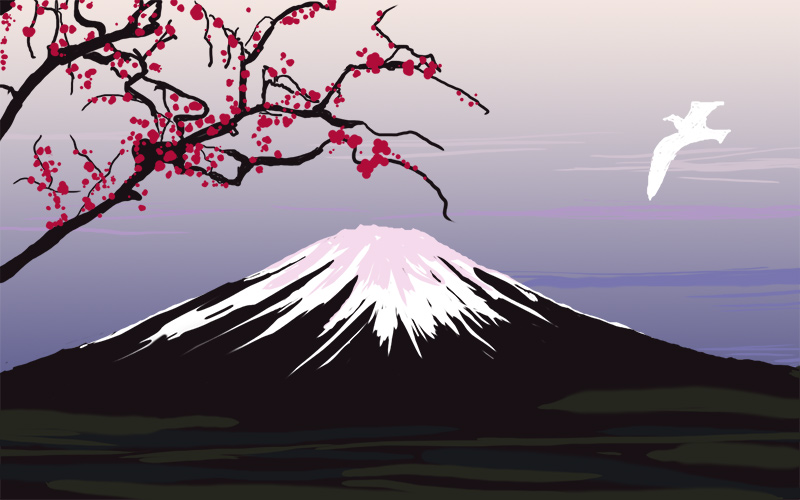 I am very fond of Mount Fuji, so much so I've been to the top twice. Rather dumb of me.
I found that the world of brushes in Photoshop are difficult to master. That is not to say that I have mastered their use. I almost came to the conclusion that I would study the lessons offered in this course and forego the posting of any of the required work.
The below is one image on which I used several brushes, which ones I really have no idea. It is not what I would say is a wonderful representation of "painting with PS brushes." But it is here nevertheless. The flower has had the various brushes applied. The background created by Filter with the "Iris Blur" found in the Blur Gallery.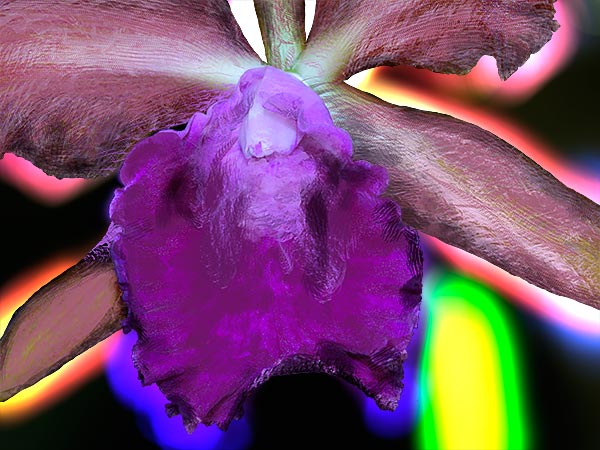 The original. Frankly, I don't think Nature's beauty can be improved.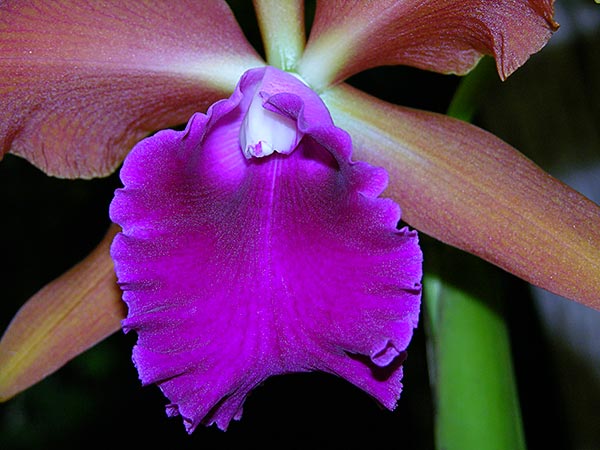 ---