Adobe Photoshop Elements
®
Level Two
Instructed by Sara Froehlich
Student and Website by Chuck Simon
---
Lesson 6
3D Transformation Filter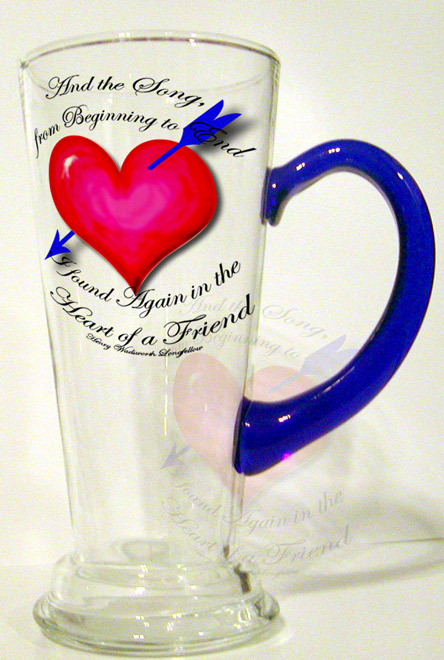 Displacement Filter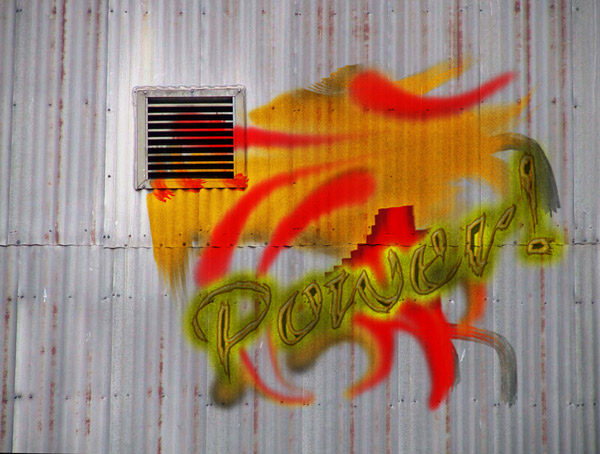 My "artwork" on this wall was the results of the experimenting in Part 2, Exercise 6.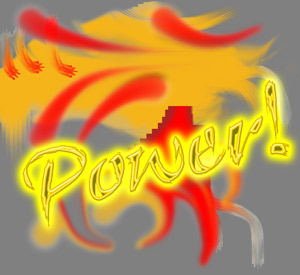 Displacement Filter for a Painterly Look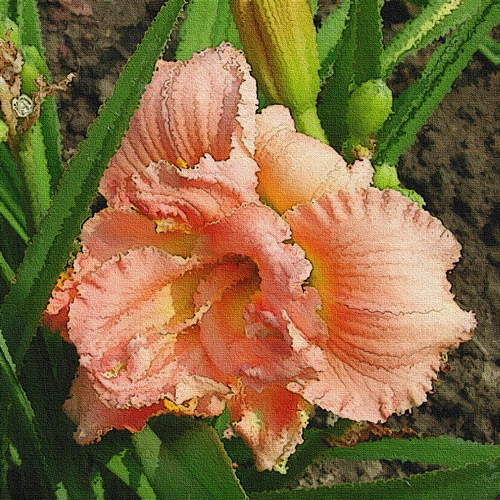 Making a Glass Sphere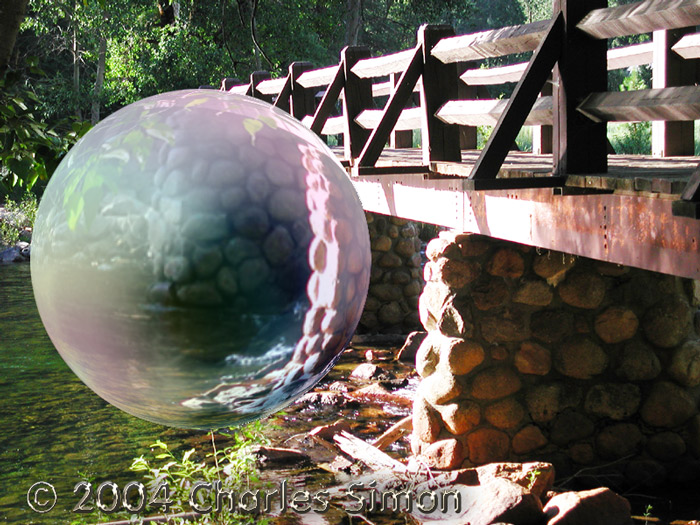 This as been a fast paced six weeks! Learned a lot and really found it enjoyable. Looking forward to moving into Level 3, if Sara accepts my application.
For now it is off to the northeast on a cruise that starts in Montreal and ends in New York City. We are hoping for good weather, colorful scenery, fair winds and following seas, and lots and lots of good food! 'Til then, thanks for the wonderful lessons and the support of all.
Lesson 1Lesson 2Lesson 3Lesson 4Lesson 5Lesson 6