Adobe Photoshop Elements
®
Level Two
Instructed by Sara Froehlich
Student and Website by Chuck Simon
---
Lesson 4
Collages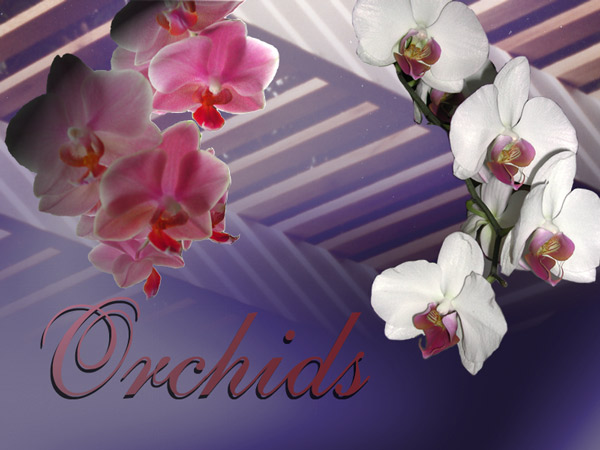 The results of my work for Part 1, Exercise 2
Masking with Elements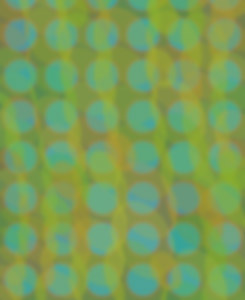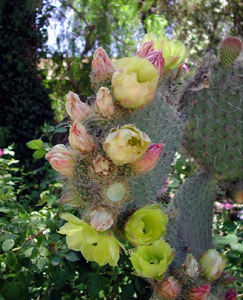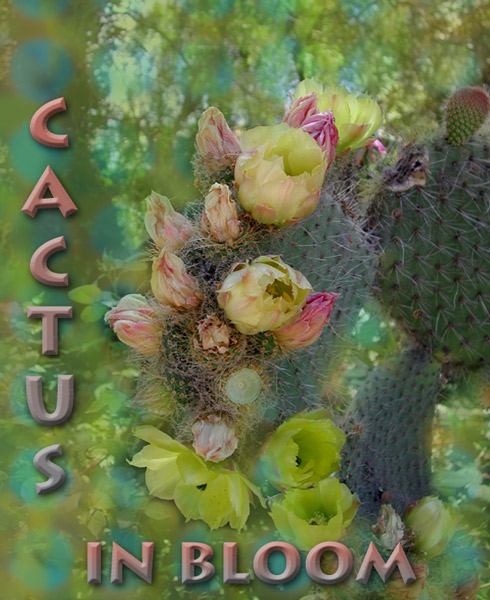 This is all toooooo much! When do I stop?
More Collages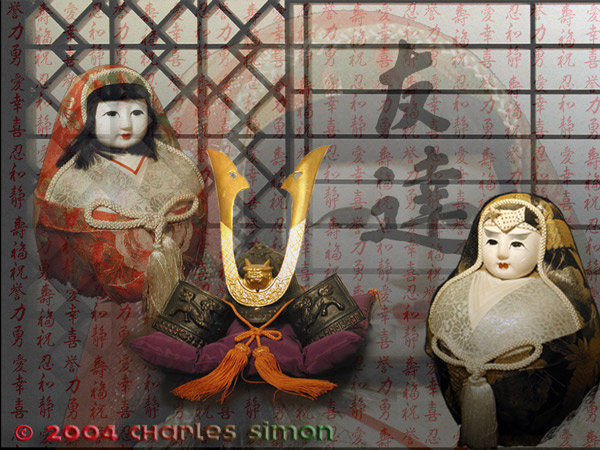 The large kanji in the right hand half is "Friends". The very large image in the background was created and placed in a layer by mistake. By that, I mean I don't know how it happened. I was trying to copy the helmet to change to gray scale to use as a shadow – instead it copied and inserted the doll before resizing. I decided that it was neat enough to leave.
Replacing or Changing Colors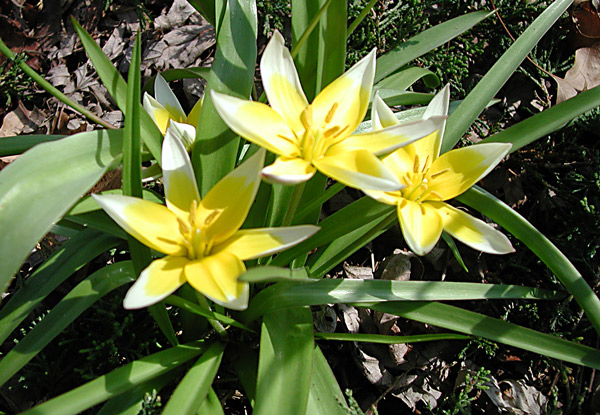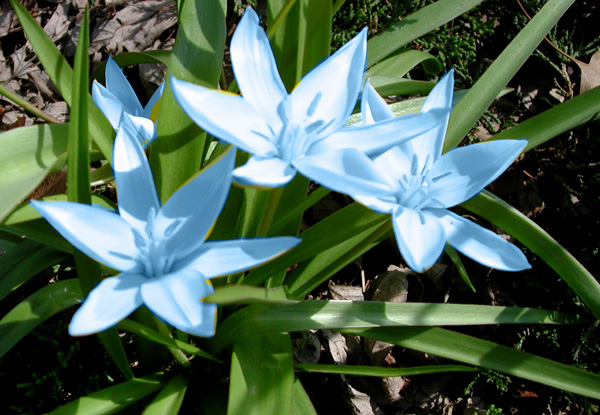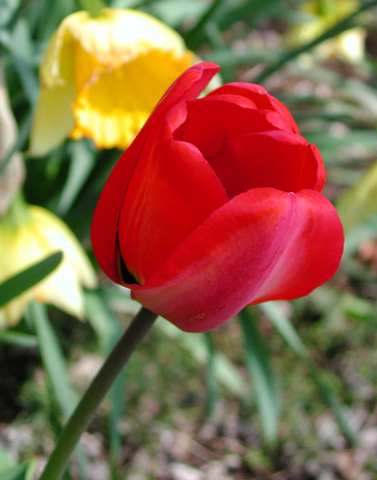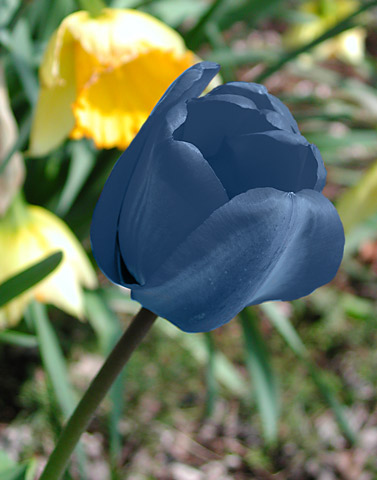 Creative Edges by Masking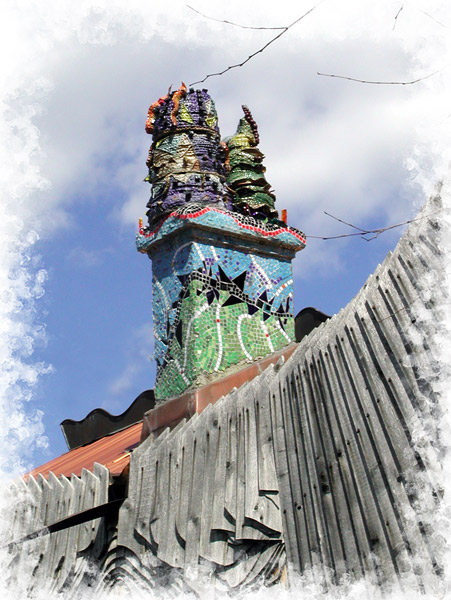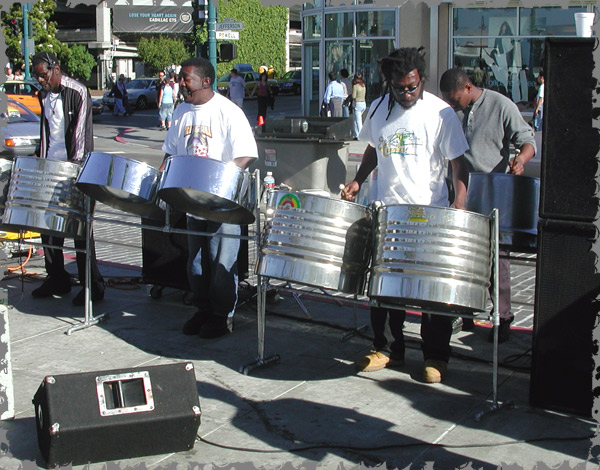 Using Photomerge to Create a Panorama
Scans of two black and white negatives taken at Yosemite National Park.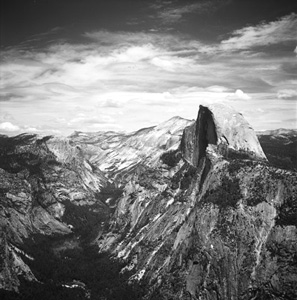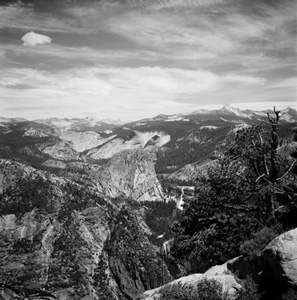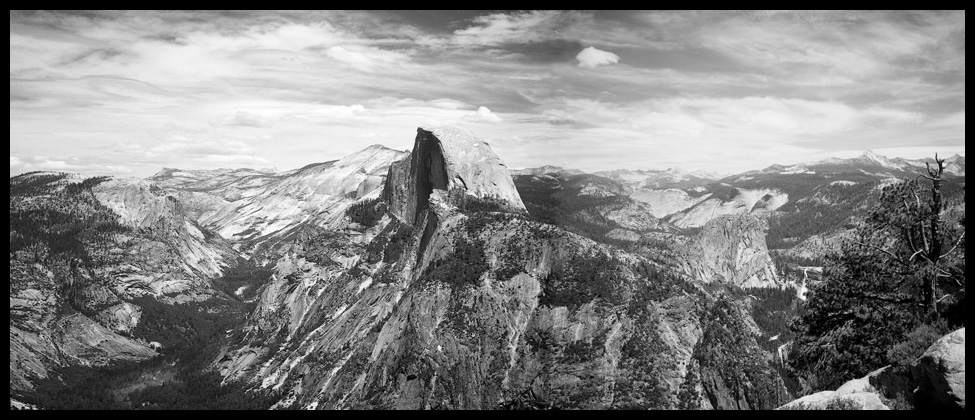 Lesson 1Lesson 2Lesson 3Lesson 4Lesson 5Lesson 6