Adobe Photoshop Elements
®
Level Two
Instructed by Sara Froehlich
Student and Website by Chuck Simon
---
Lesson 1
Image Formats for the Web

Text with transparent surround as well as objects below.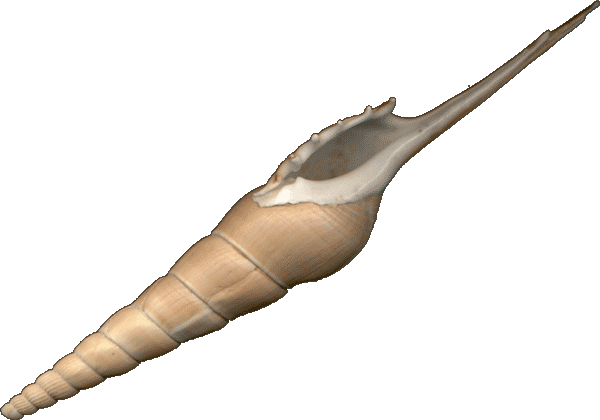 This image was created with the use of a flatbed scanner. The original had a black background that was created during the scan. It was removed for a transparent background. The background color was "eyedroppered" from just inside the opening of the shell. The title was also created on a transparent background as instructed.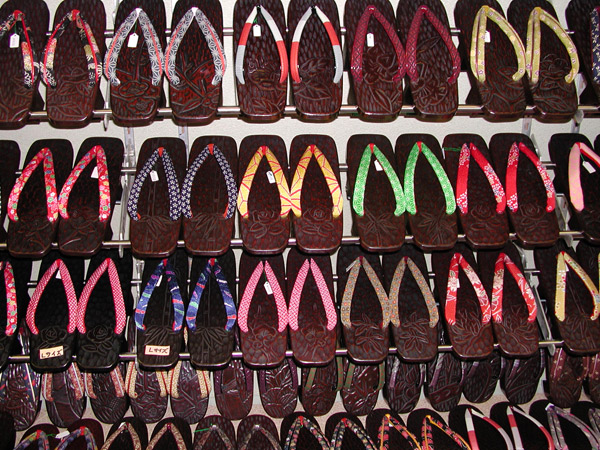 This image I used prior to applying sharpening.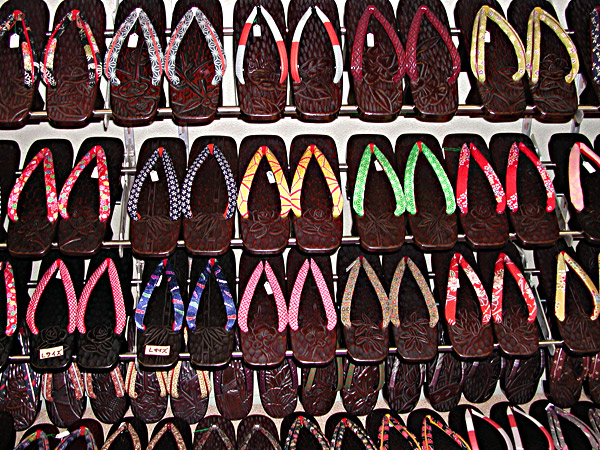 Sharpening | Unsharp Mask applied to this image. Settings 65%, 4 and 3.
Differences are evident in the carving in the wood and the straps.
Lesson 1Lesson 2Lesson 3Lesson 4Lesson 5Lesson 6