Adobe Photoshop Elements
®
Level Two
Instructed by Sara Froehlich
Student and Website by Chuck Simon
---
Lesson 5
Jaguar Texture – Working with Filters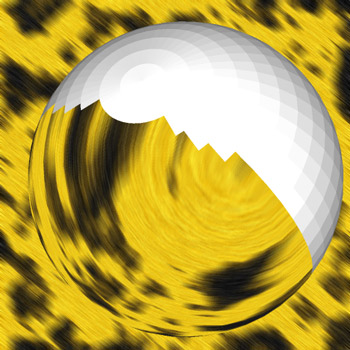 Just experimenting.
Replace a Sorry Sky With a Decent Sky.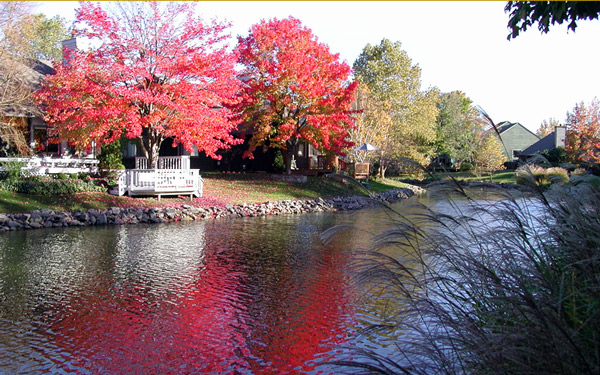 The sky in this autumn scene killed it from even being a decent photograph. The addition of a decent sky improved it considerably.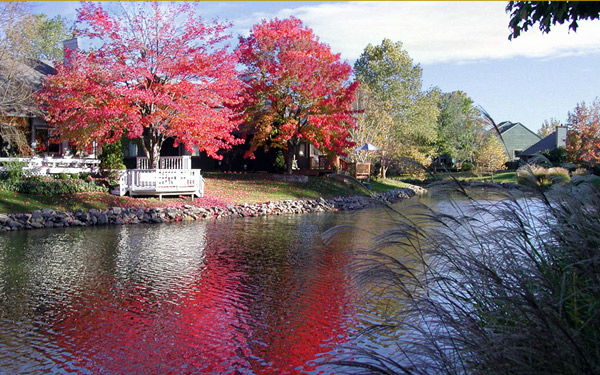 Sizing and Printing Experiment.
I used the photo in our zipped file to use for this experiment. Incrementally, I increased the size until it reached a size approximately 8 x 10. One of the dimensions was not exact. I then printed it with my HP Photosmart 1218 printer. Results were good.
I then printed the 8 x 10 in the same manner as always. How is that, went directly to the print preview and set it up as an 8 x 10 print. I then took the two prints, one marked on the back as to which one it was, and presented them to my wife and asked her which one was better. She selected the same one that I had already decided was better. Which one, the original file, 1600 x 1200, increase by 200% in the print process!
How can this be when I had always read that it is best to assure that the image being sent to the printer was in the range of 300 ppi and resized to the desired print size. Sometime ago, after I got the feel of PSE ver1.0 and the Photosmart printer, I quit resizing for printing. What makes this possible, I found in Elements print dialog panel.
For comparison, I scanned the same portion of both 8 x 10 prints, made no adjustments whatever except to reduce to the size shown below. Is the difference discernible? The most difference that I could see was the presence of artifacts in the sky and clouds.
| | |
| --- | --- |
| | |
| Enlarged by Print Command | Incrementally Enlarged |
Making a "matte" For Several Photos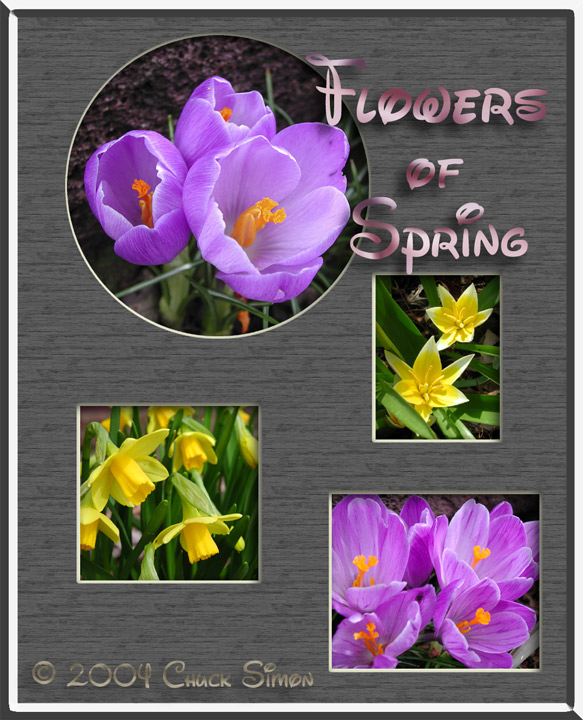 Lesson 1Lesson 2Lesson 3Lesson 4Lesson 5Lesson 6