»»» Image Work & Page Design by Chuck Simon «««
Out of Bounds
These first two were done following the instructions of the lesson plan. It is really a quick and easy way to create an OOB image.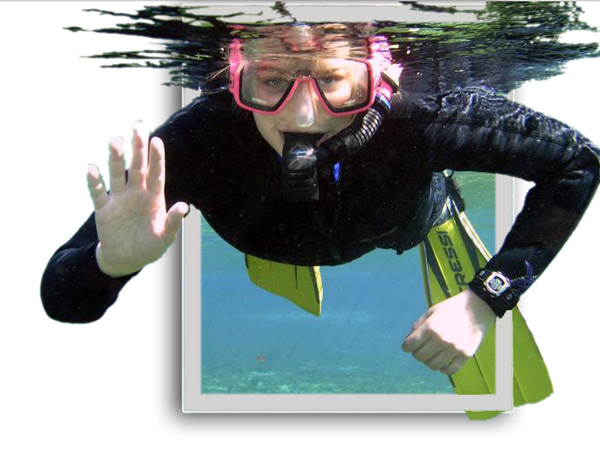 Underwater photo provided by Norm Blitch
The next two images were developed following the instructions provided by Liz Goldman.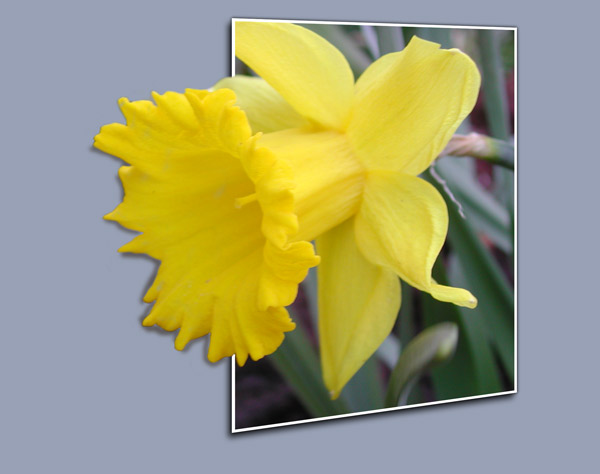 Of course, there is an exception or two. Below water, shadows are almost non-existent and I reduced the opacity of the solid color layer in order to reveal some of the original background. This photo was taken at an aquarium in Japan almost 40 years ago.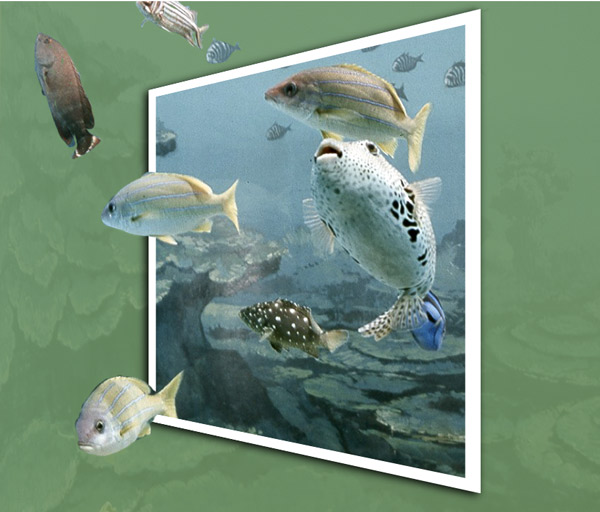 Next — Up to Speed with Photoshop Elements 3.0.
---
Some Earlier Out-of-Bounds Images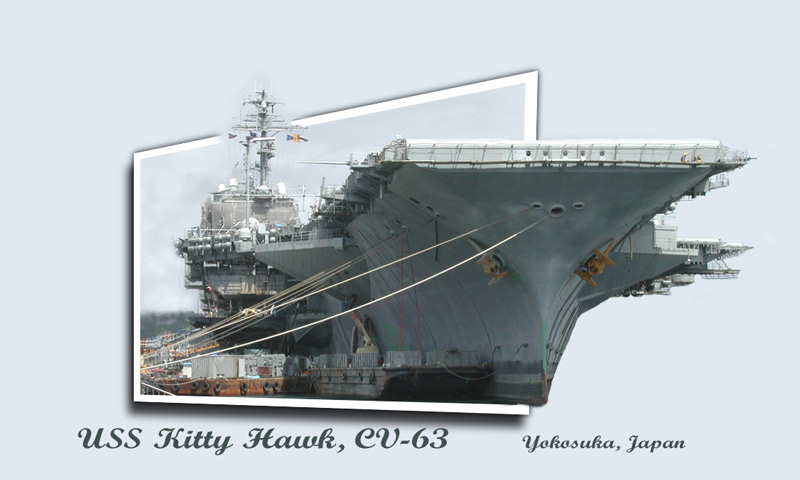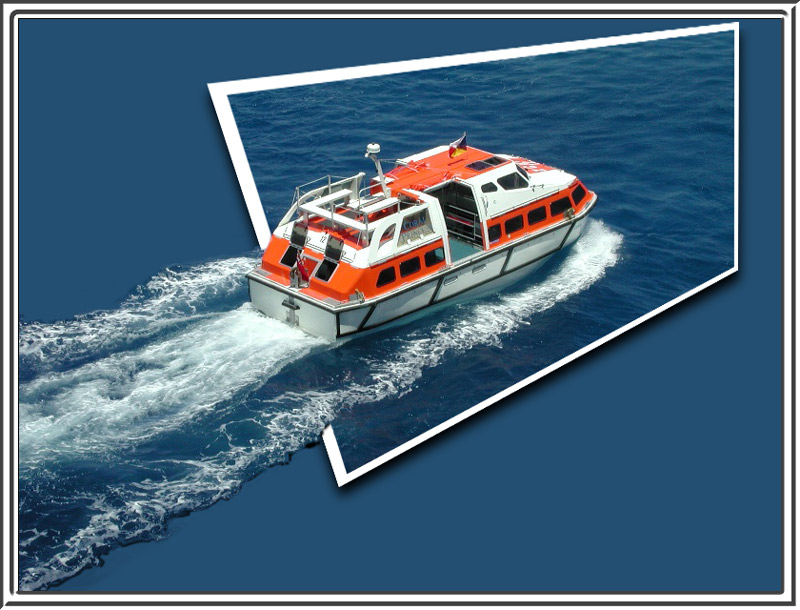 Lesson 1Lesson 2Lesson 3Lesson 4Lesson 5Lesson 6
Pizzazz & More Pizzazz Homepage