---
»»» Image Work & Page Design by Chuck Simon «««
Layer Styles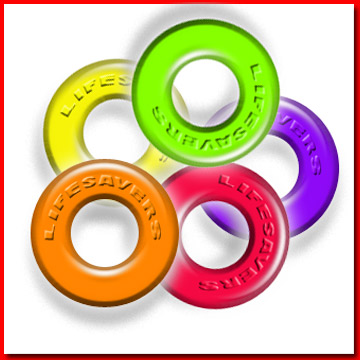 My Lifesavers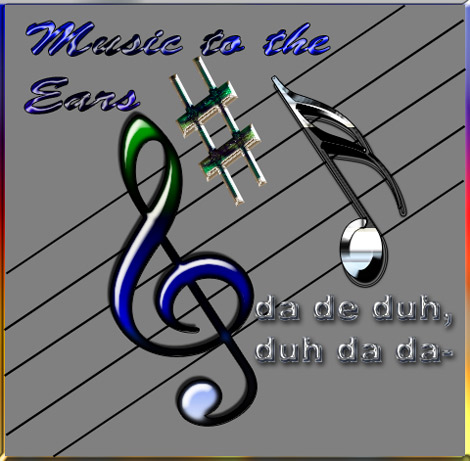 The first image developed per the lesson.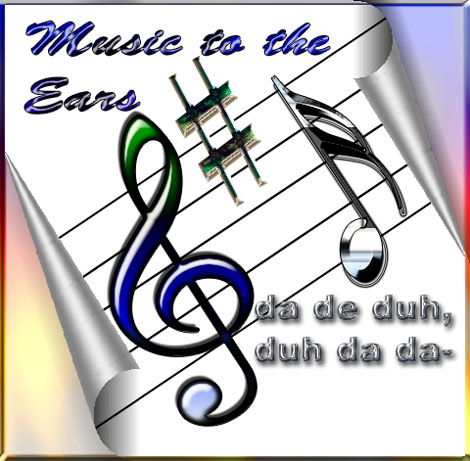 Downloaded several different styles from a site found "googling." Three of the styles used in this image.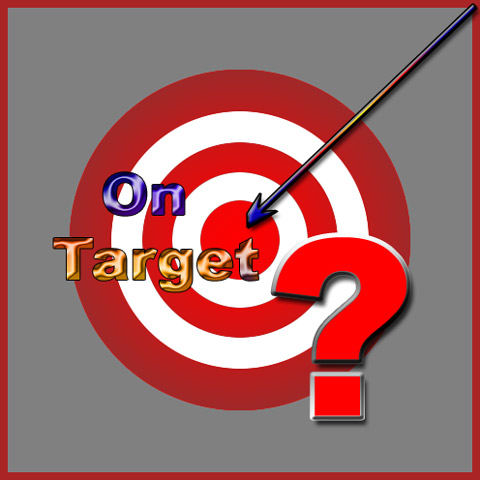 This came about by playing around. The style applied to the words "On" and "Target" was the same and the color of the text before the style was the same. Why the different colors?
Lesson 1Lesson 2Lesson 3Lesson 4Lesson 5Lesson 6