---
»»» Image Work & Page Design by Chuck Simon «««
Blend Modes and Actions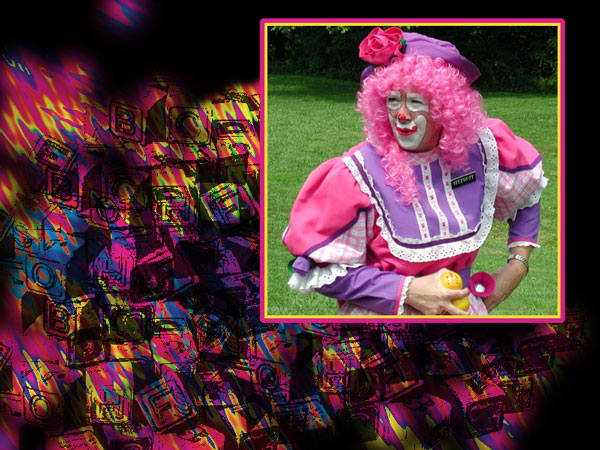 A neat way to make backgrounds. I think it will come in handy.
This is the result of Hidden Power, Outer Glow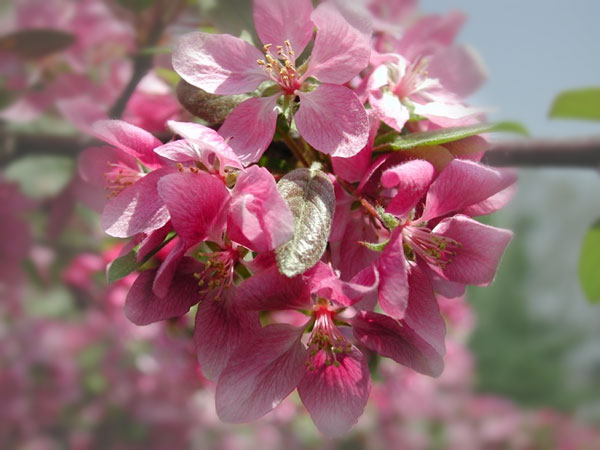 Another Hidden Power action, Simple Inner Glow. I also changed the background, to a layer and then decreased the opacity to lighten.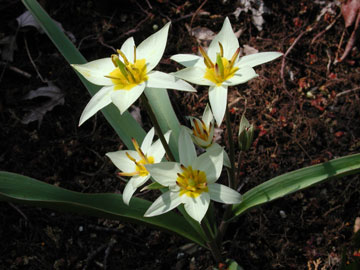 This is original of the following. The result of the action applied is not as evident.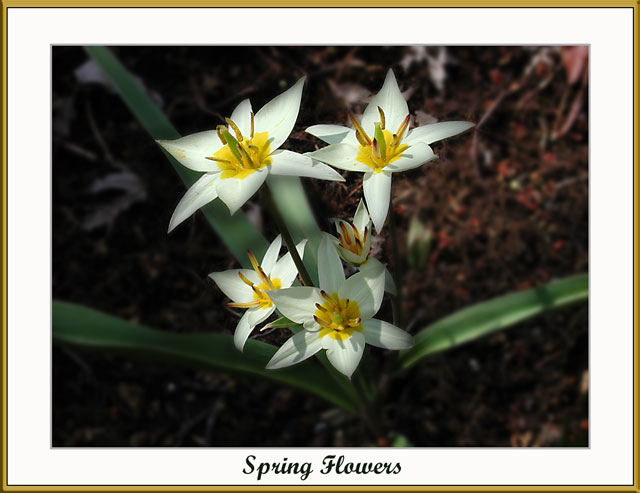 Two actions applied from those provided by Hidden Power. First, Simple Inner Shadow followed by the frame action Thin Border Matte. By the way, on both of these last two action images, I applied some Gaussian blur to the background layer.
This is after the application of the Erick Nguyen Watercolor action found at Action Central
Lesson 1Lesson 2Lesson 3Lesson 4Lesson 5Lesson 6