Adobe Photoshop Elements
®
Level One
Instructed by Sara Froehlich
Student and Website by Chuck Simon
---
Lesson 4
Red-eye Removal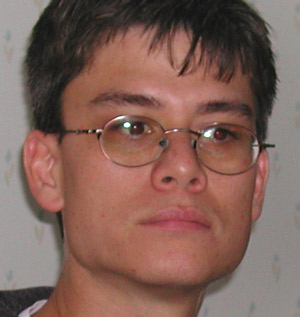 This is the original image altered for Removal of Red Eye and light reflections.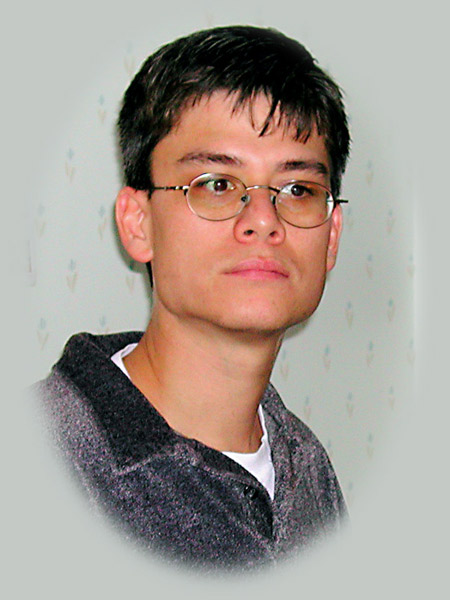 In addition to removal of "red eye", I cloned out the flash reflections in the glasses.
Photograph Enhancement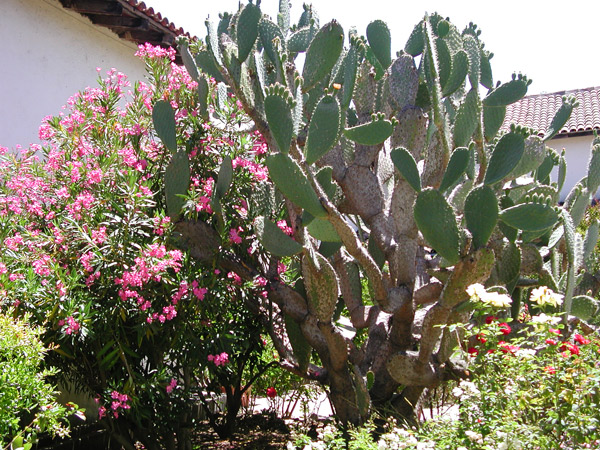 Photo was taken at wrong time of day and sun was hot and very bright.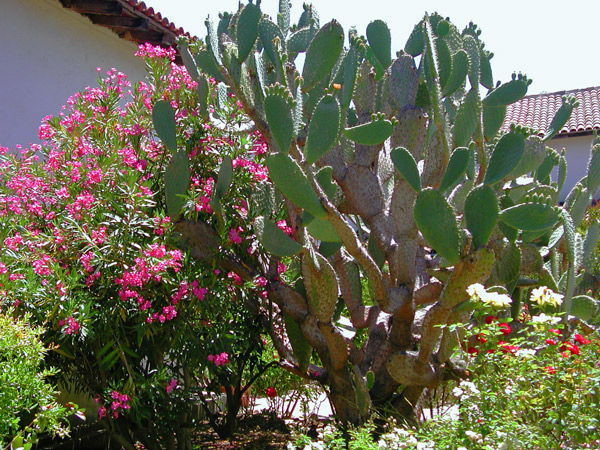 These adjustment reduced the burn-in. Quick Fix: Brightness, Saturation followed by Color Variation with a Decrease in Red Hightlights.
Photograph Enhancement for Impact & Framing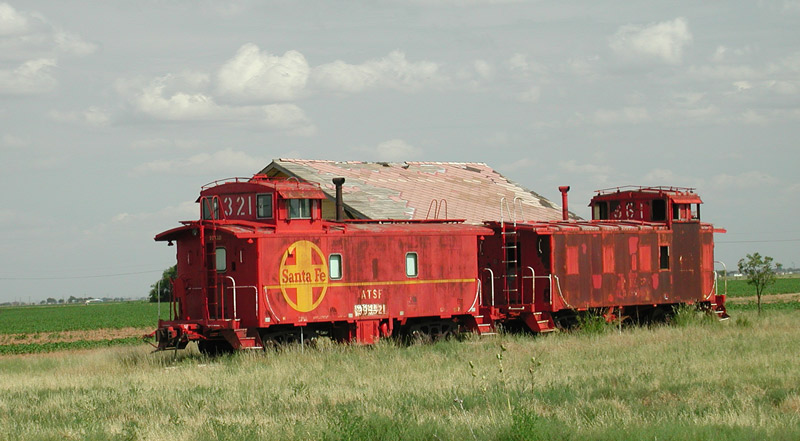 Not a real bad shot. Late afternoon but still a little bright.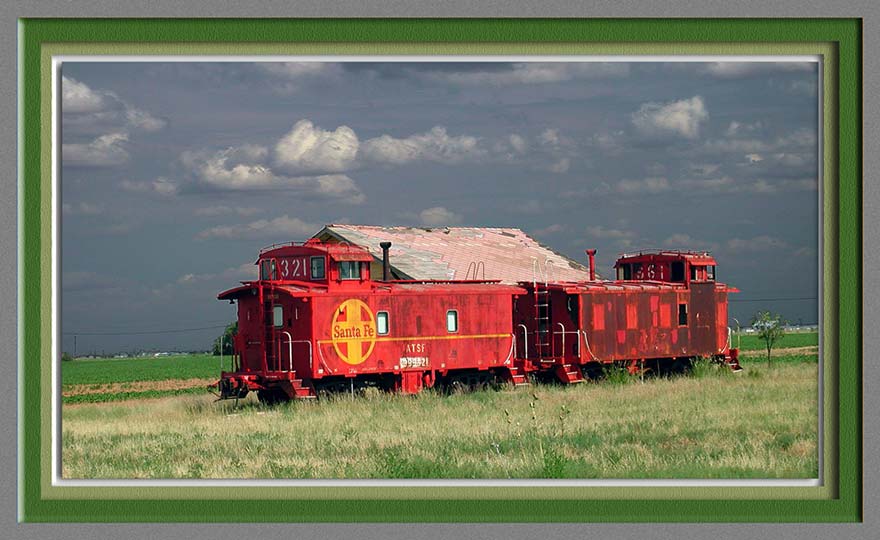 With a little adjustment — Color Correction Auto, Auto Focus, select the sky and add a layer with blending mode set to Mulitply then Decrease Brightness and Increase Contrast. Much more of an impact photo. And where is this? Texas South Plains where one can see for 15 miles!
Adjustment Layer – Levels & Pattern Fill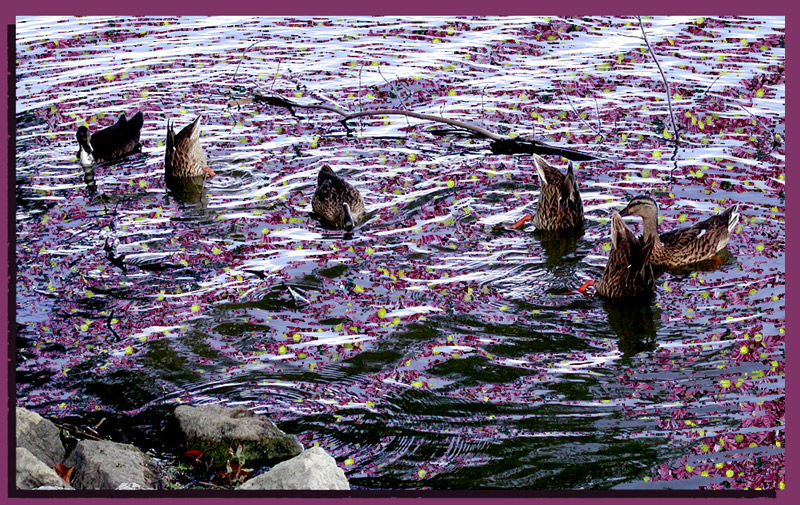 Crazy ducks! Adjustment layer for Levels plus Purple Daisies pattern fill.
Adjustment Layer – Hue/Saturation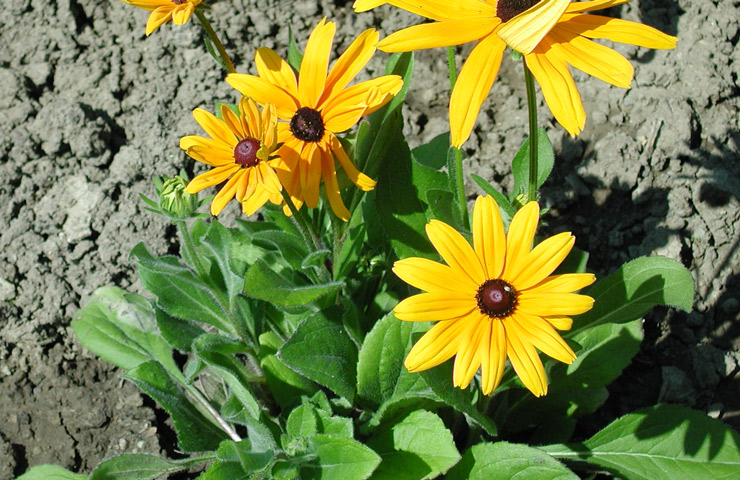 Rather common looking flowers. With some adjustments to hue I came up with this: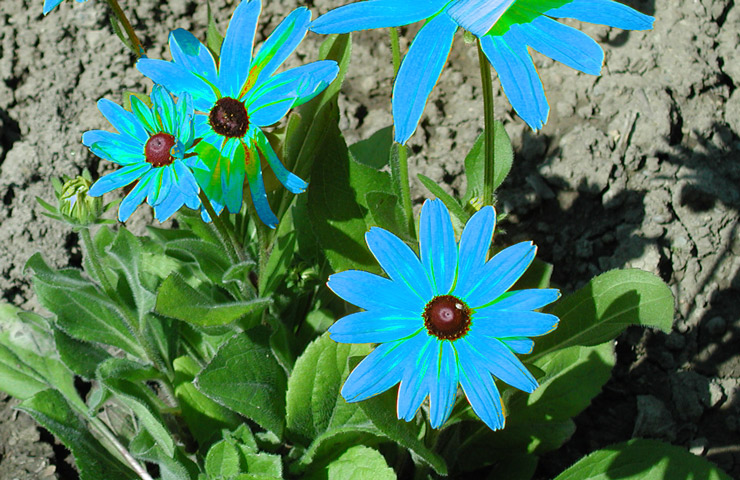 This is a common golf umbrella that I created a layer for each the red, yellow and green segiments. Then different gradients were applied to each. It was finished off with the application of Cybia filter ColorWorks.
Gradients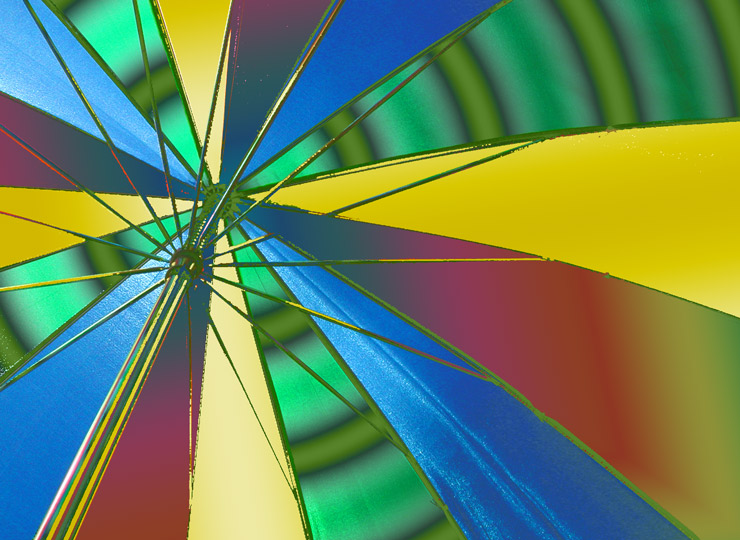 A very involved exercise with Photoshop Elements.
Lesson 1Lesson 2Lesson 3Lesson 4Lesson 5Lesson 6