Adobe Photoshop Elements
®
Level One
Instructed by Sara Froehlich
Student and Website by Chuck Simon
---
Lesson 1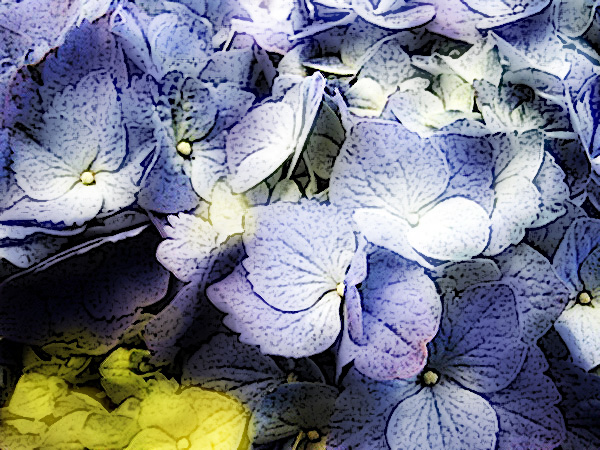 With this image, I used the Hypro Lines brush set for 12% opacity, tight curl. I then increased the saturation by 18%. The Filter effect, Artistic, Poster Edge was then applied with settings at 1, 2 & 6. To my eyes, it appears that this image has taken on more depth.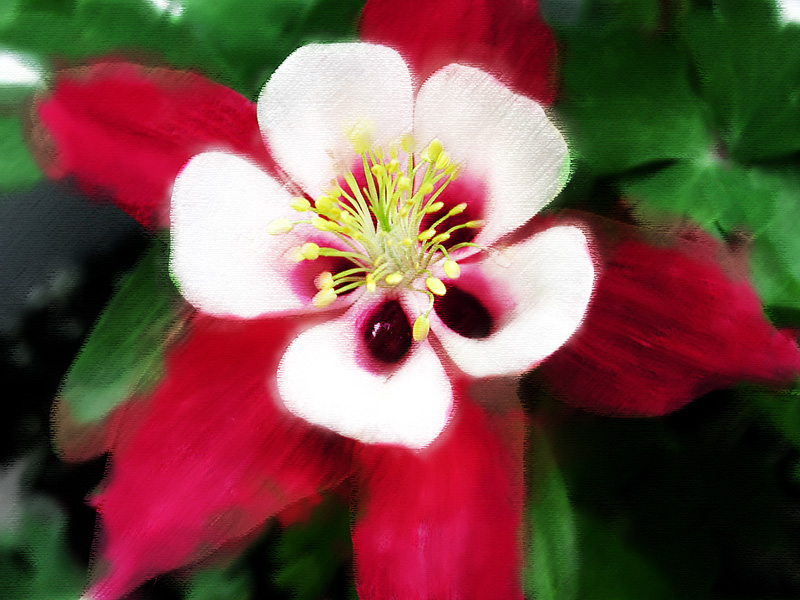 In this image I used the Drippy Watercolor brush. In another layer, I used Filter Artistic, Rough Pastels.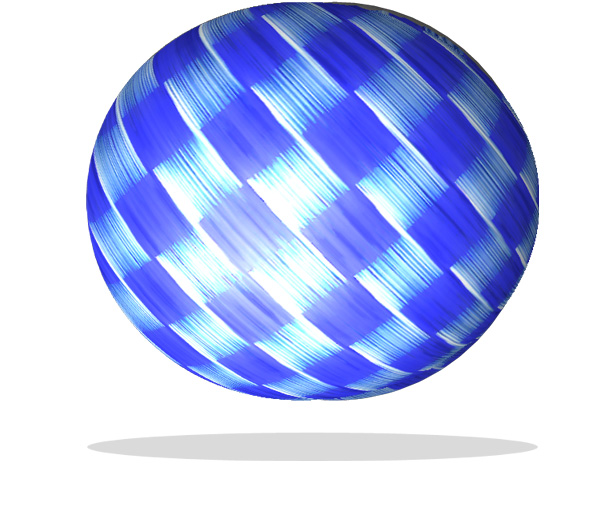 Not knowing exactly where this instruction was going, I set the lighting from the wrong angle to get a shadow below the sphere. Well, maybe better next time. Also, the shadow looks to me to be a little too sharp on the edge.
Lesson 1Lesson 2Lesson 3Lesson 4Lesson 5Lesson 6