Adobe Photoshop Elements
®
Level One
Instructed by Sara Froehlich
Student and Website by Chuck Simon
---
Lesson 2
Creating a Photo Vignette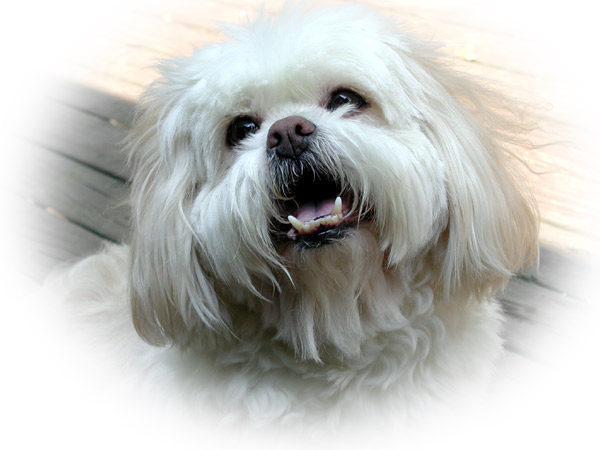 A vignette of a photo of our dog, Corky.
Effects Through Selections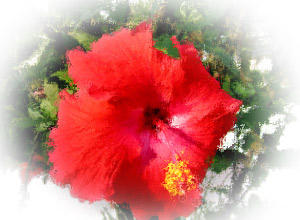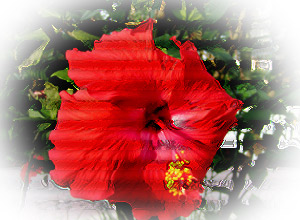 The image on the left resulted by following the bar selection steps. However, I didn't offset the bars in these images. I wanted something a little more realistic. I then applied the Filter | Brush Strokes | Spatter and a significant amount of blur. The image on the right resulted from the same bar selection effect with the application of Filter | Brush Strokes | Ink Outline.
Background Removal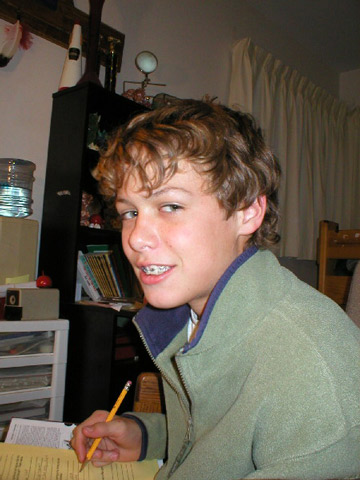 This is the original image that I used for my portrait exercise.
As with most teenage boys (and girls) there is much to be eliminated from the background.
Background Replacement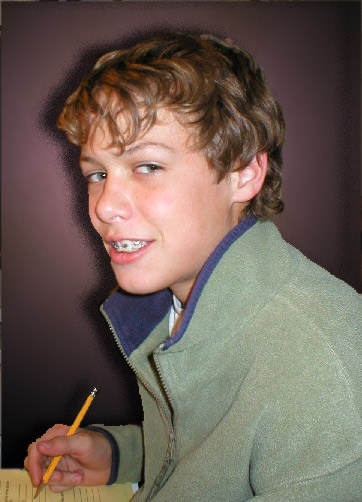 Creating a Finished Portrait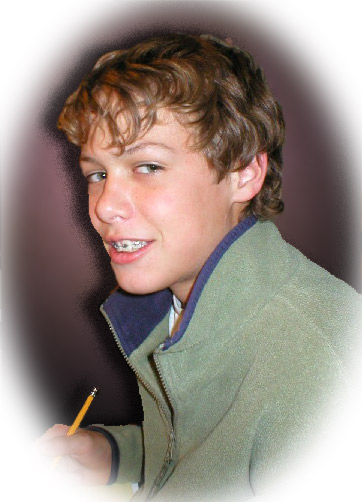 A lot of fun this week but the portrait was not the easiest thing that I have done.
Lesson 1Lesson 2Lesson 3Lesson 4Lesson 5Lesson 6