---
Lesson Two
All photos copyright by Chuck Simon, 2005
More Filters
---
Brush Stroke – Sprayed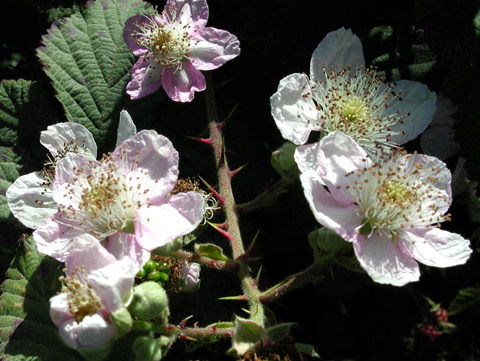 This is the original for the applicaton of the Brush Stroke filter.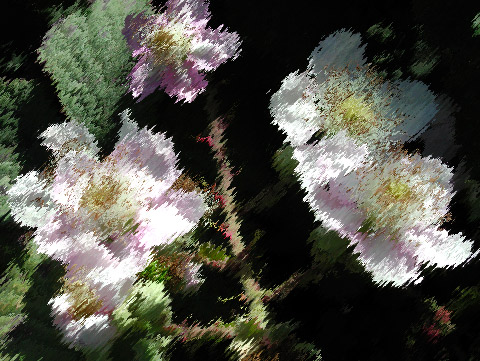 Sprayed Stroke
Stroke Length: 15
Spray Radius: 12
Right Diagonal
Noted that size of image makes a BIG difference.
---
Brush Stroke – Spatter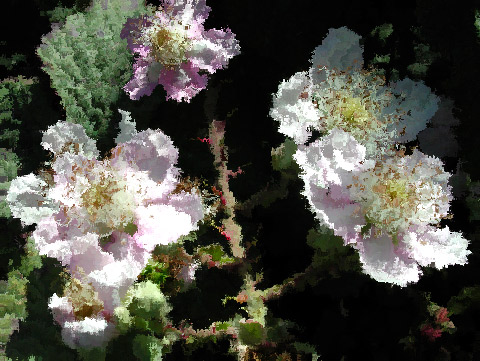 Spatter
Spray Radius: 11
Smoothness: 9
Applied twice
---
Distort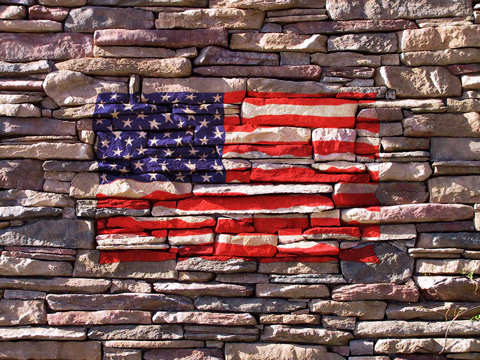 Displace Filter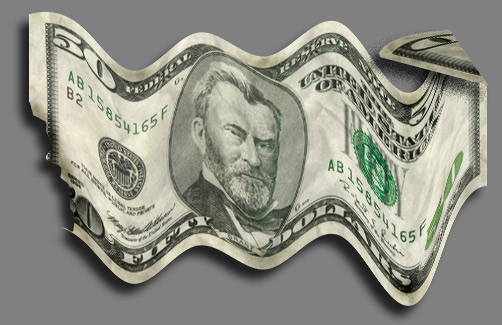 Shear
---
Combine Extrude & Motion Blur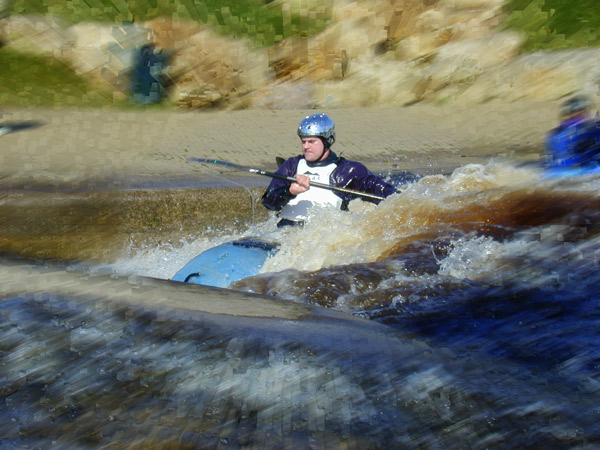 Using Elements 2.0 doing this was not at all like the instructions. I don't really know if I was doing it according to the alternate method. That was what made this one interesting.
---
Pen and Ink Effect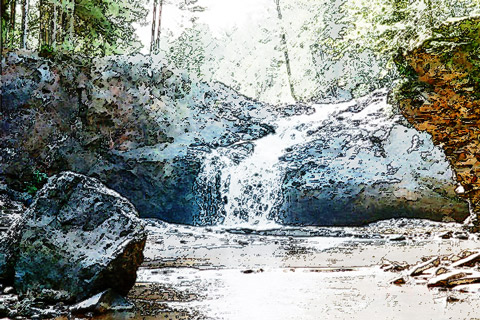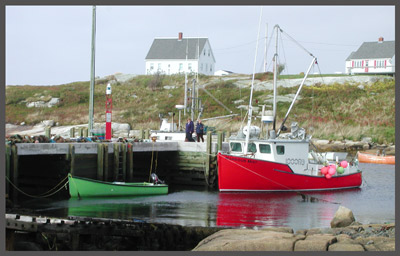 This is my original for the "pen and ink" that follows.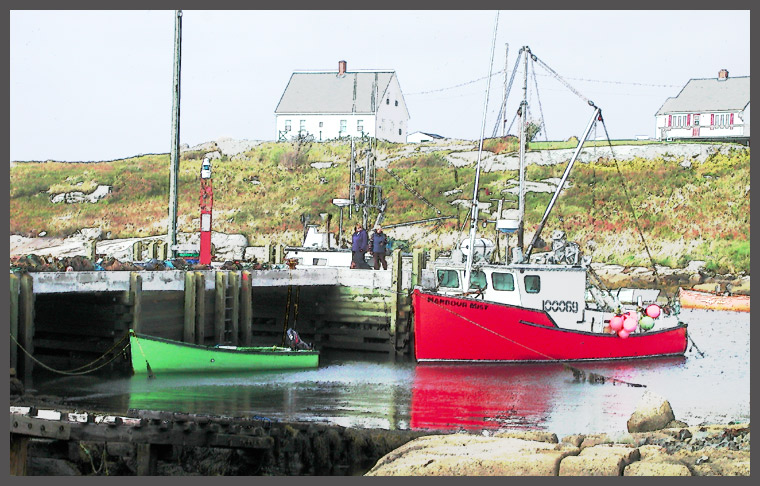 I had an 11 by 14 inch print made of this photograph.
Lesson 1Lesson 2Lesson 3Lesson 4Lesson 5Lesson 6