---
Lesson One
All photos copyright by Chuck Simon, 2005
Artistic Filters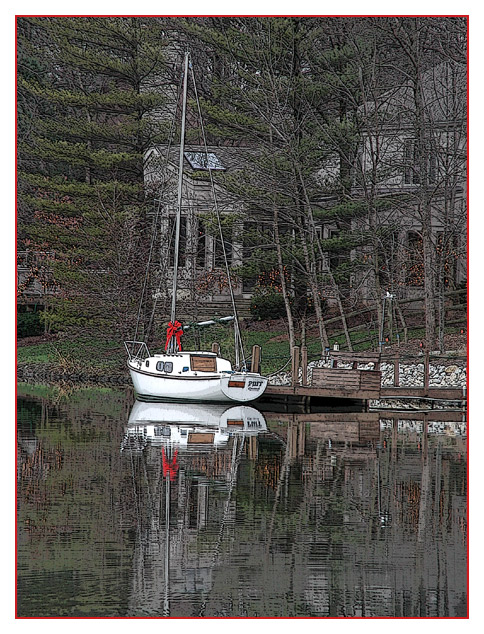 Poster Edges
This image is very busy but the effects of the Poster Edges was very good.
---
Cutout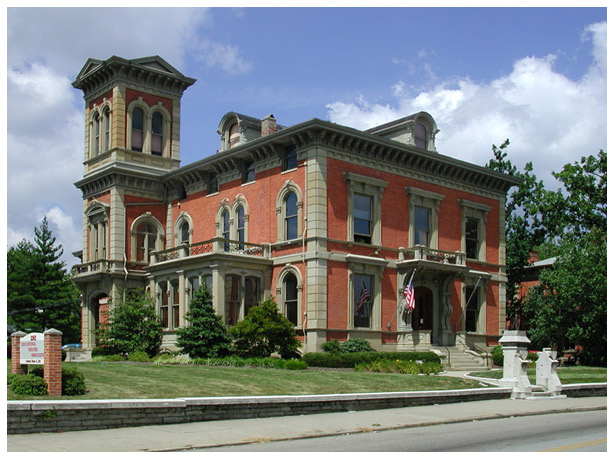 The original image I selected for application of the Cutout Filter.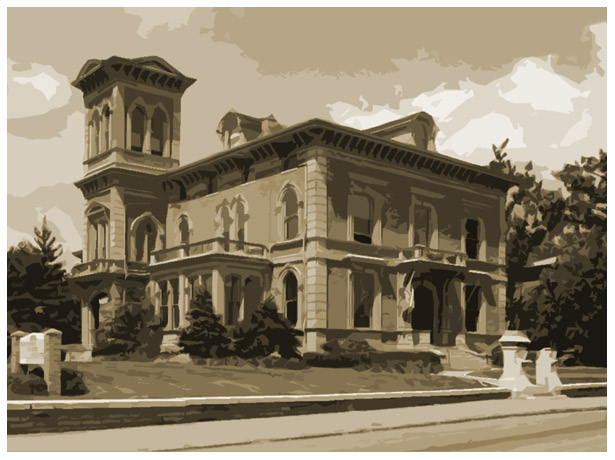 ---
Palette Knife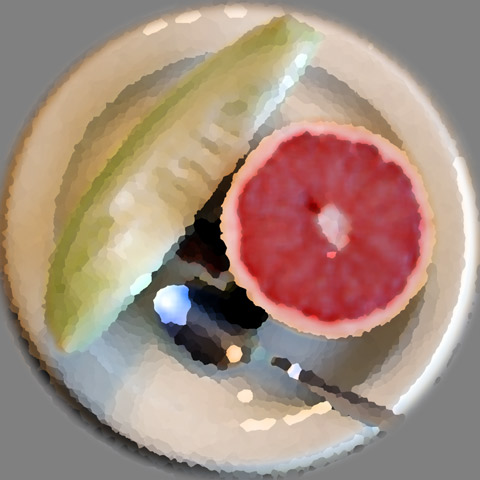 With this image I used "Palette Knife" filter. The settings were: Stroke Size 25, Stroke Detail 2 and Softness 2
---
Rough Pastels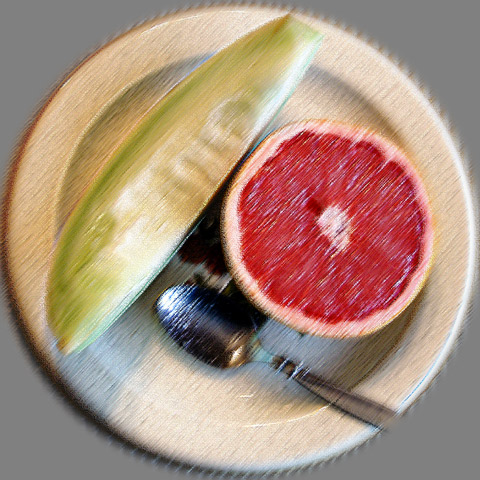 This time I used the "Rough Pastels" filter. Stroke Length 10, Stroke Detail 7, Texture Canvas, Scaling 105%, Relief 50 and Lighting Direction Top Right
---
Blur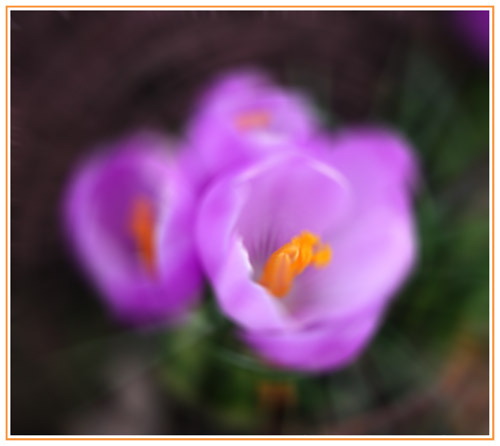 This dream-like effect was achieved by first applying the "Radial, Spin " blur and them followed by "Radial Zoom.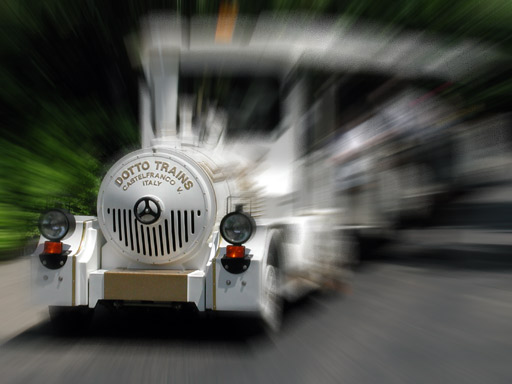 ---
Smart Blur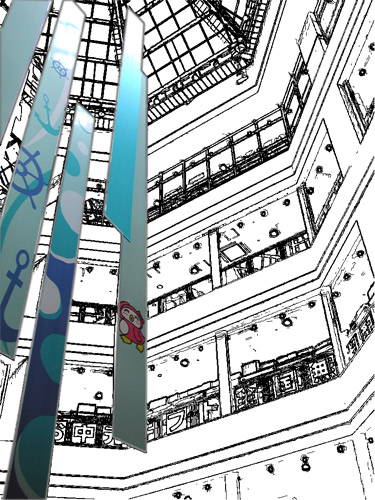 Line drawing created with the Smart Blur, Edge Only. With the hanging banners I elected to let the design and colors remain.
---
Combining Artistic Filters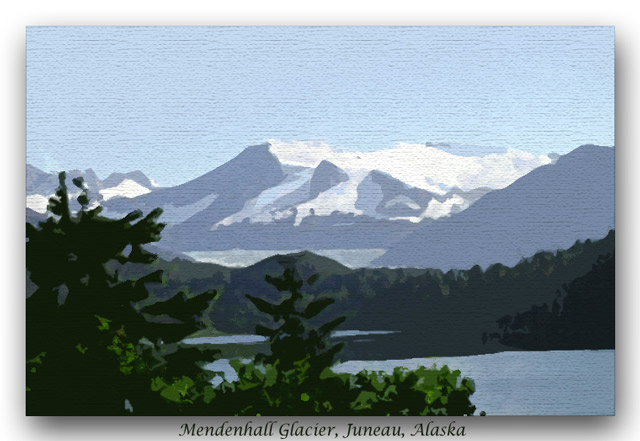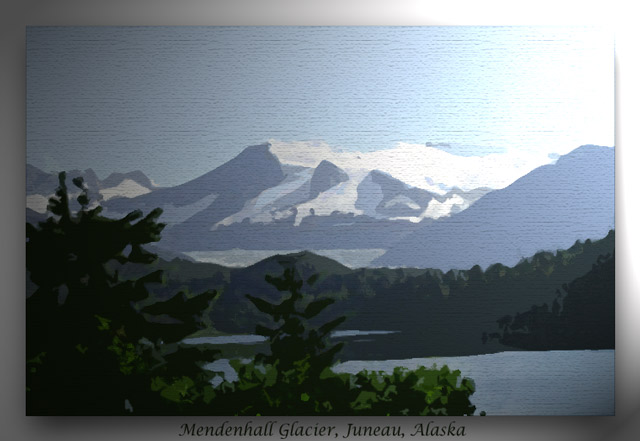 This has light rendered into the image, top right hand corner being the direction.
---
Textures
Noise first applied, 50%, Gaussian, Monochromatic Unchecked — then

Artistic, Plastic Wrap
Highlight 18
Detail 9
Smoothness 8

Sketch, Reticulation
Density 36
Foreground Level 40
Background level 20

Cloud, then Brush Strokes, Ink Outlines
Stroke Length 4
Dark Intensity 20
Light Intensity 10
---
Cloud Filter
One use of the Cloud Filter is the creation of smoke.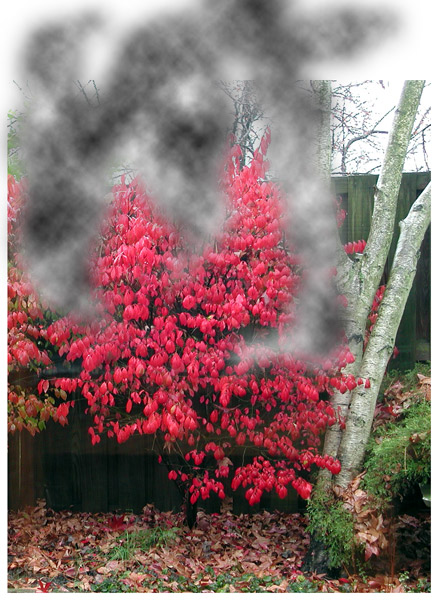 The burning bush is such a beautiful plant in the autumn!