---

Guided Mode Edits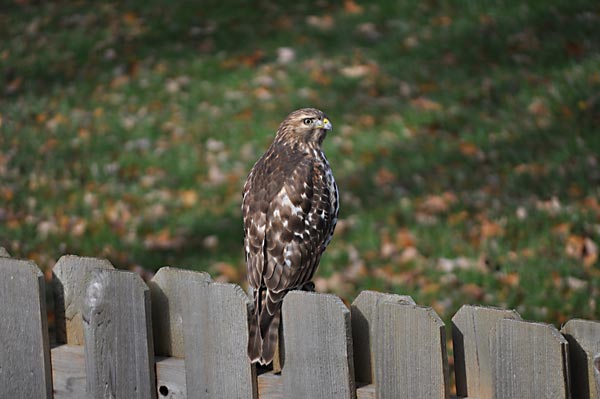 The original photograph of hawk taken this Sunday morning. It was surveying the area from our fence.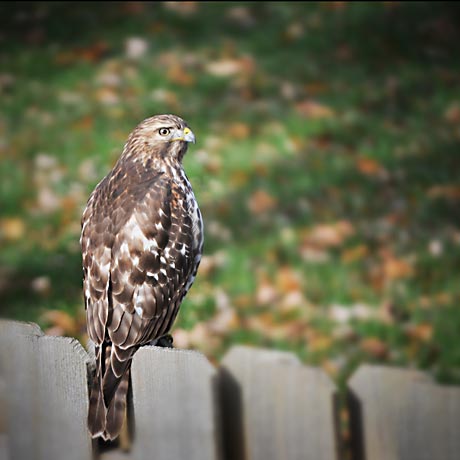 Touch Up Crop and Photo Effects Depth of Field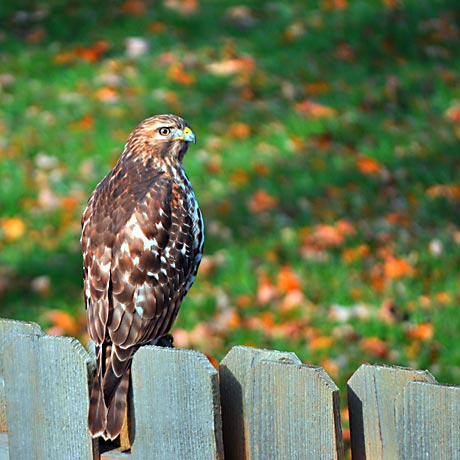 Saturated Slide Film Effect
This is Fun! Lets Do more.
Rollovers AGAIN in play!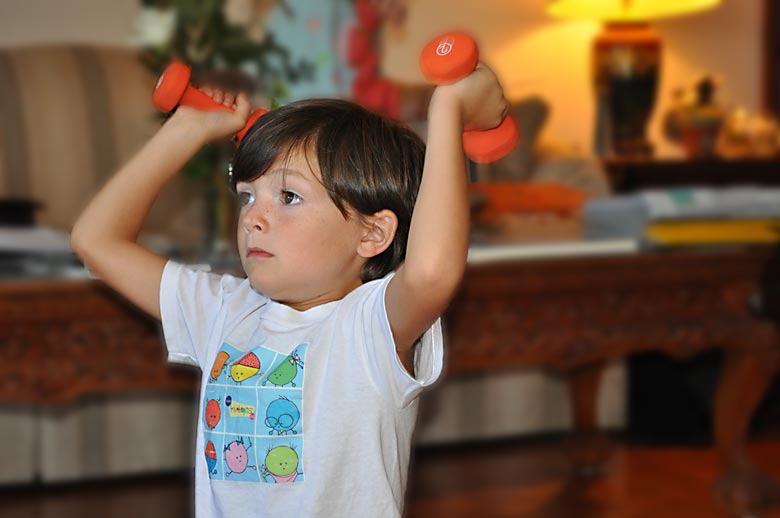 Weightlifter in training. Depth of Field Photo Effect Applied. Mouse over for original.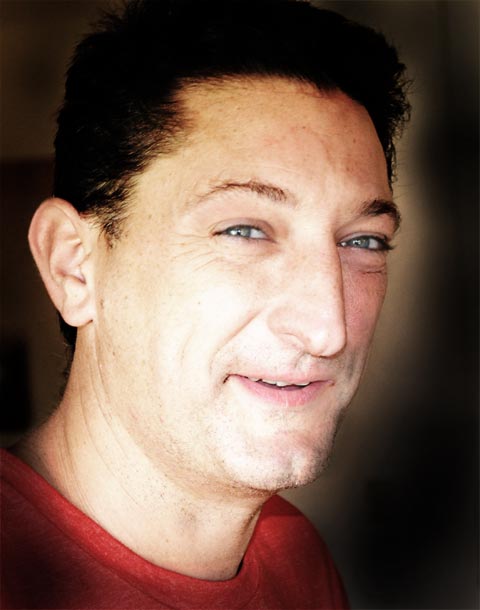 Low-Key Photo Effect. Mouse over for original.