---

Rollover in play!
Mouse over the images below. Shown first is the "After Healing Brush" and the "Before" shown on mouse over.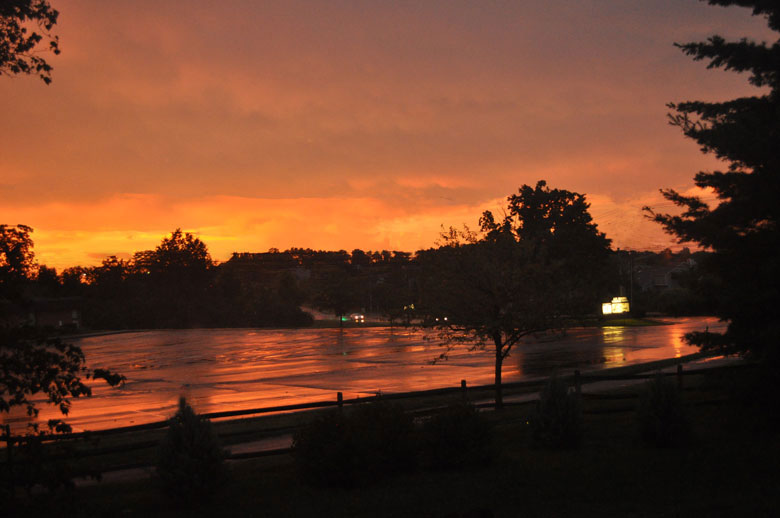 Sunset After a Rain
Cool Little Airplane
Again the Healing Brush applied. Both of these photographs were edited in the "Quick" mode. This one of the airplane had a small correction made using the "Smart Fix" which worked very good.