---

Rollovers AGAIN in play!
Mouse over the images below. Shown first is the After — Auto Color Correction with Vibrance set to 75 and the Before or Original, a rather drap poorly exposed photo, shown on mouse over.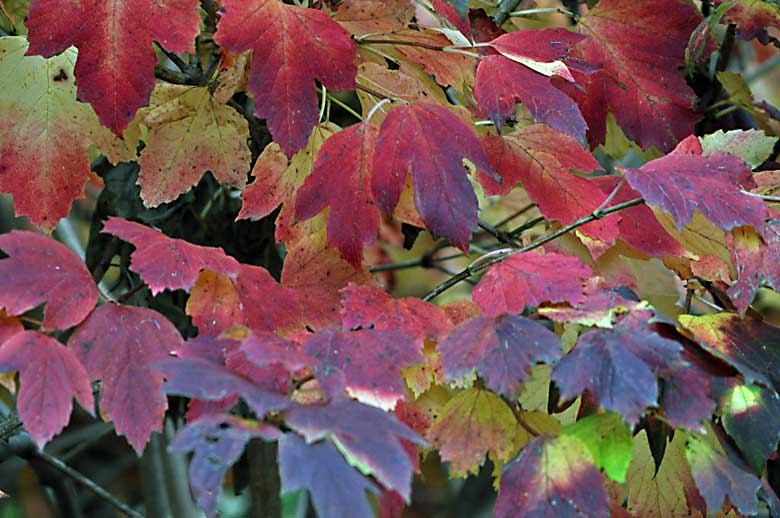 Let's Get Wild With This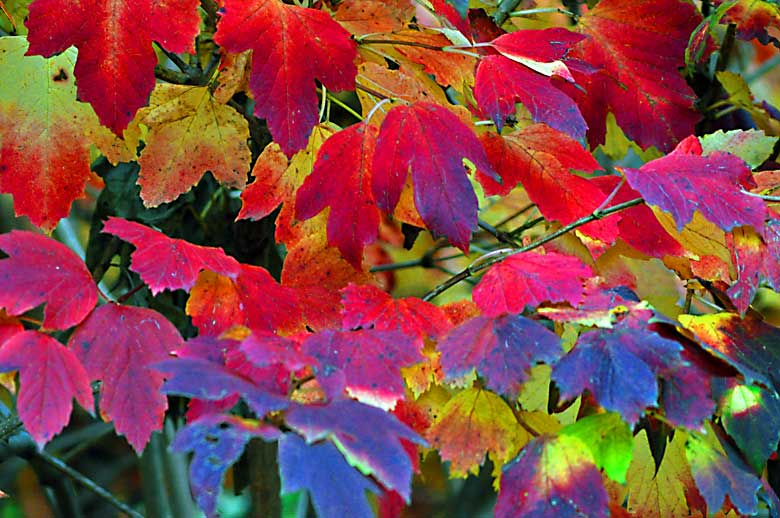 The first has the Quick Fix Color, Saturation at 50. On mouse over, the next step taken was Color, Hue. Neat way to create your own fall colors. There are many, many different color combinations available.
Abandoned House in West Texas
Seen first is the edited version. In this edit, I used Quick Fix, Levels Highlights (100) to bring out the blue sky and clouds. And Auto Contrast to enhance the overall appearance.