---
High Dynamic Range
Well, I think I am going to have to devote more time and energy to seeking out situations for HDR. Several years ago on my first attempt, the HDR in CS2 said that there was not enough difference in the photos. There was more than that of the Dodge truck/car and it worked beautifully. So that is the one I will show here.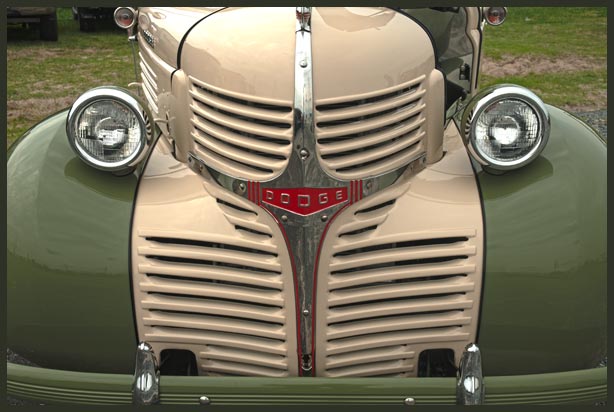 The detail that is revealed in the chrome reflection is amazing.
So — We resort to faking it.
Mouseover for original photograph next four images.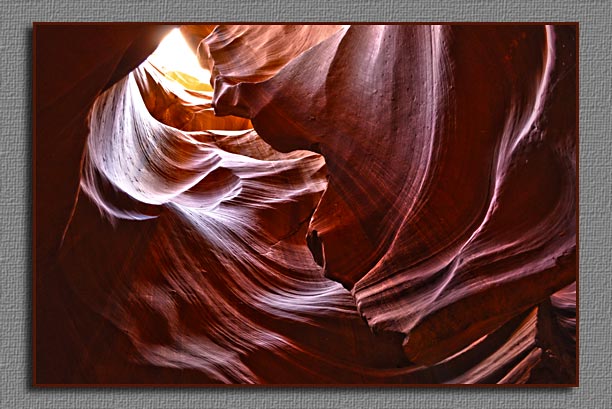 Antelope Canyon, Arizona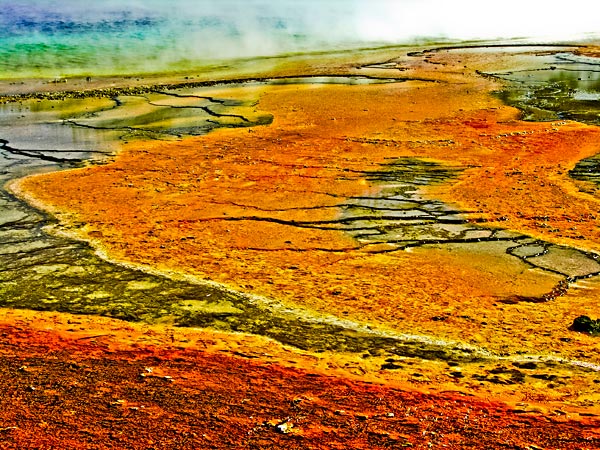 Yellowstone Geyser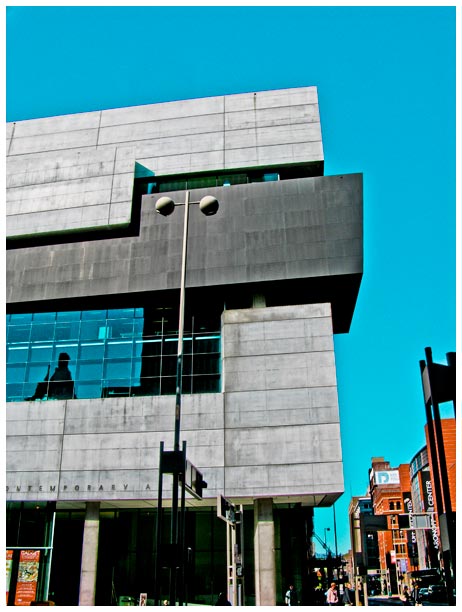 Cincinnati Contempory Arts Museum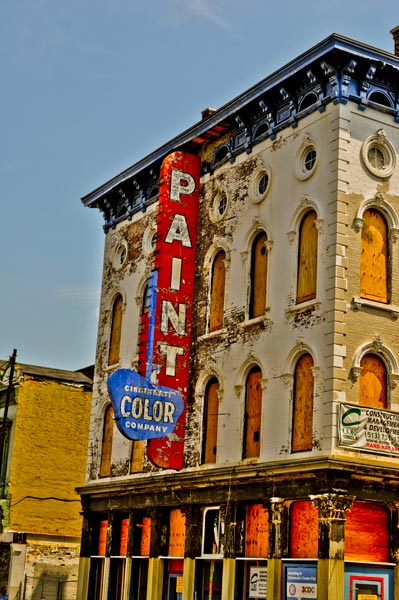 My Favorite Paint Store
This lesson was fun. Could easily keep messing around with otherwise good photographs.
---