---
Adobe Camera Raw
Synchronized Adobe Camera Raw Edits
Well these two screen captures are too small to see anything. But alas, there is a solution at hand, your mousing hand. Just click on the image and it will appear in a larger, readable size. Click on the enlarged image to close.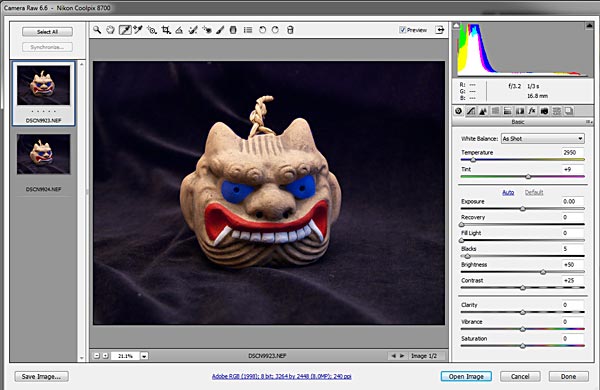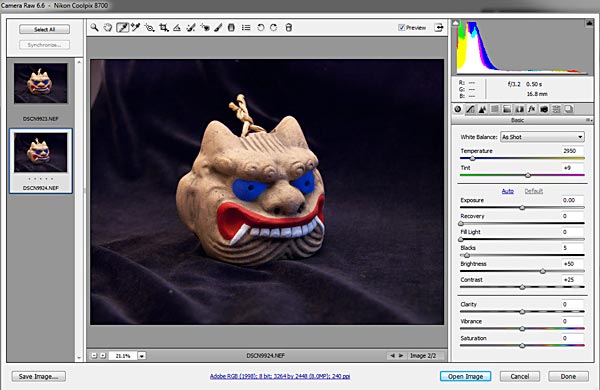 In addition to some minor edits in Black, Exposure, etc. I used Crop on one photograph and obtained the same crop size with the synchronize to the second. This could really be a handy feature.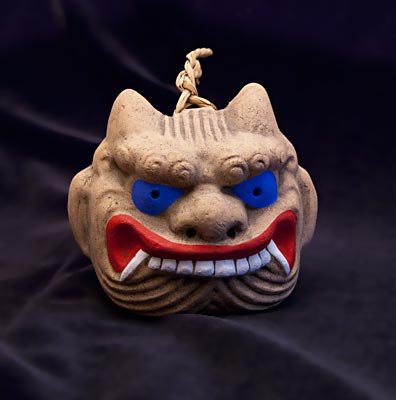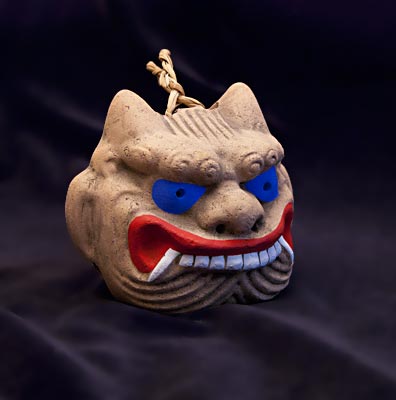 Targeted Adjustment Tool & Adjustment Brush
Mouseover for original photograph.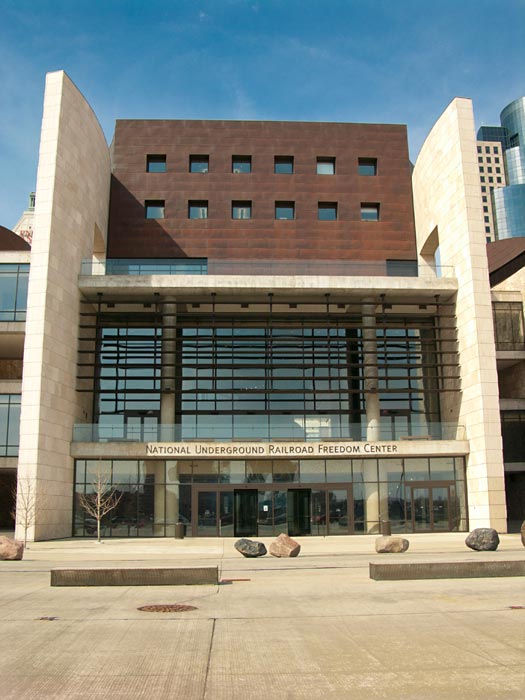 Converting to Grayscale
Mouseover for original photograph.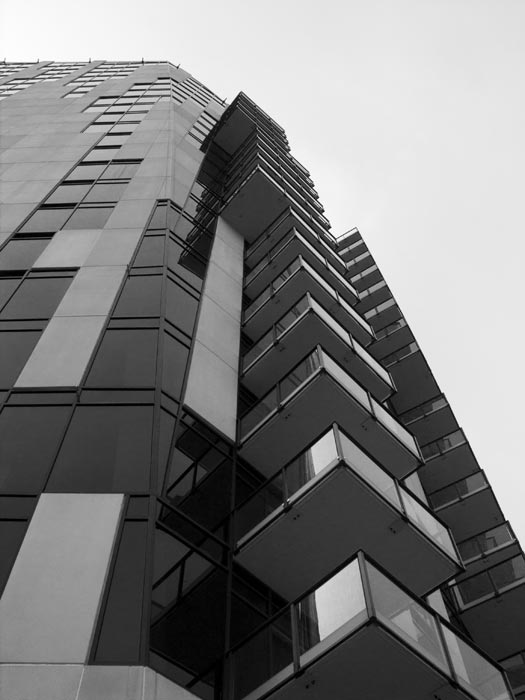 The lighthouse in the lesson rendered a beautiful black and white. Just as I like to take them with a nice blue sky and a red filter to turn it near black. I may have to go back to this building on a blue sky day and re-photograph.
Applying a Gradient
| | |
| --- | --- |
| Original | Applying the Gradient |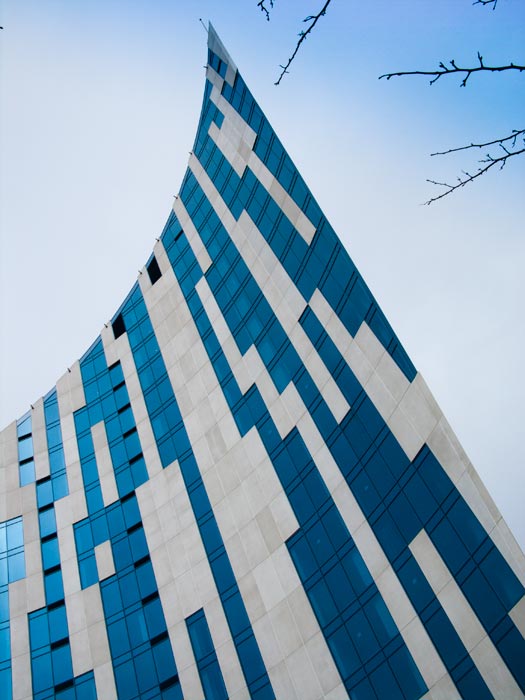 Finished Image
Problem I see with the gradient is that there seems to be no way to mask off that which should not receive the gradient. In this case the gradient was being applied to the building which it should not have been.
---