---
Photoshop Channels
Used as a Mask to Extract a Subject
Mouseover for original photograph.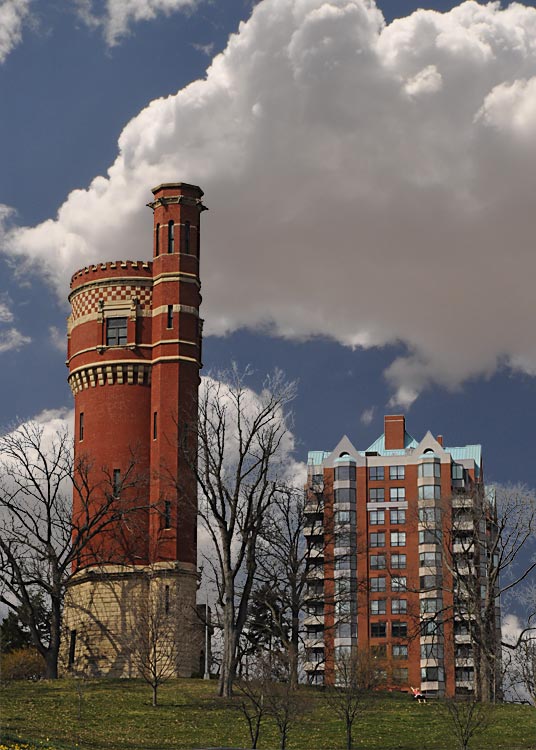 The multi-story building is a luxury condo that I was Project Manager for its construction in the late 1988-89. The tower more to the foreground is an old water tower that once served part of Cincinnati.
Mask Creations Channel
Color to Black & White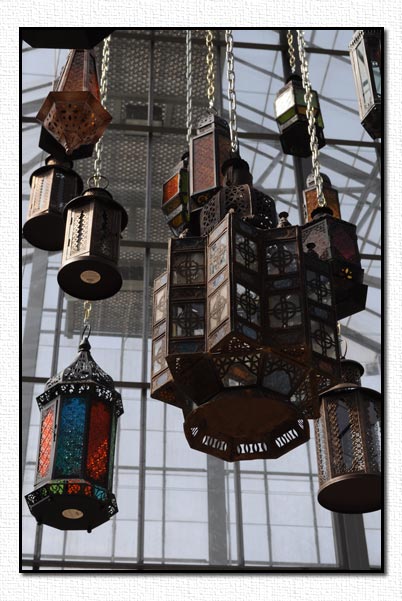 My original color photograph selected for the following creations. Selected for detail and textures.
| | |
| --- | --- |
| Image Mode Grayscale | Image Mode Grayscale w/Levels Adjustment |
| Green Channel | Green Channel Duplicated 60% Screen Mode |
| LAB Lightness | Calculations: Green+Red darken 60% + Mask using Blue |
My likes — I prefer the last method created with the Calculations and it is tied with the Green Channel with a duplicate layer, blending 60% Screen.
---