Adobe Photoshop Elements
®
Level Three
Instructed by Sara Froehlich
Images and Website by Chuck Simon
---
Lesson 1
Image color adjustments using Levels
| | |
| --- | --- |
| | |
| Before | After |
| | |
| Before | After |
| | |
| Before | After |
This photograph of the church was intentionally under exposed to enrich the colors that were visible. I just went a little overboard and used too little. Thankfully for Photoshop Elements the colors can be restored. No other adjustments were made except the use of levels.
Quick Mask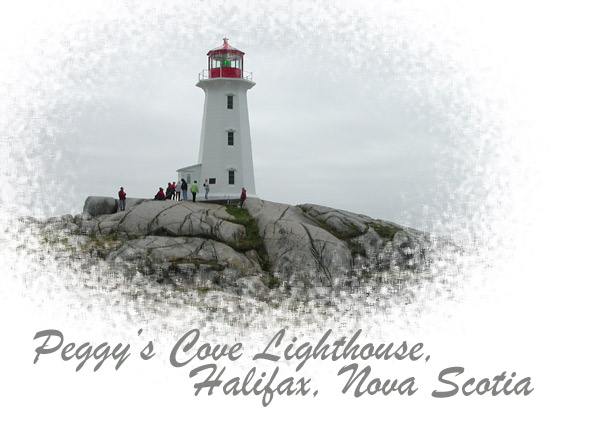 Shipley's Action ~ Frames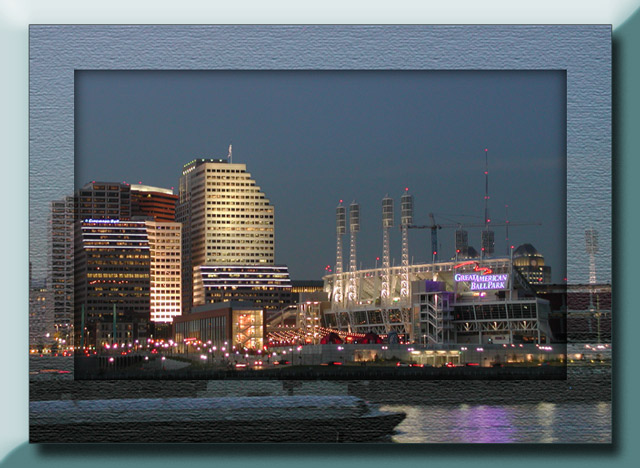 This lesson has provided some directions that certainly make results with Photoshop Elements easier and quicker.
Lesson 1Lesson 2Lesson 3Lesson 4Lesson 5Lesson 6