Lesson Five, Masks
The use of masks certainly expands an image editing program. Downloading is probably easier than creating although the creation of the one mask that I did was challenging to get the look that I wanted. This first one I did create my own mask using the instructions but nothing special. It worked but I am not totally pleased with my efforts at mask making.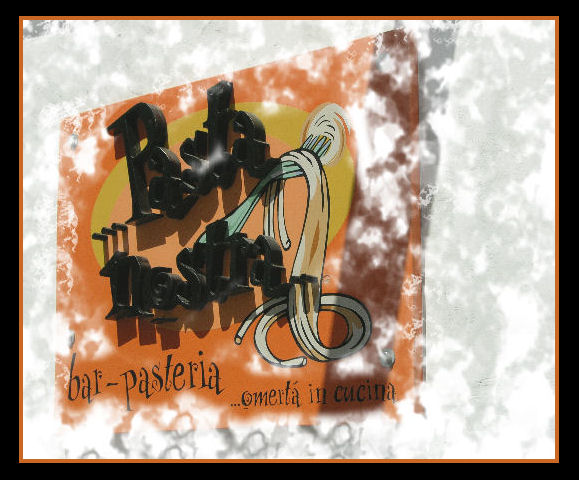 Also for this exercise, what better subject for the application of mask but the beautiful masks of Venice.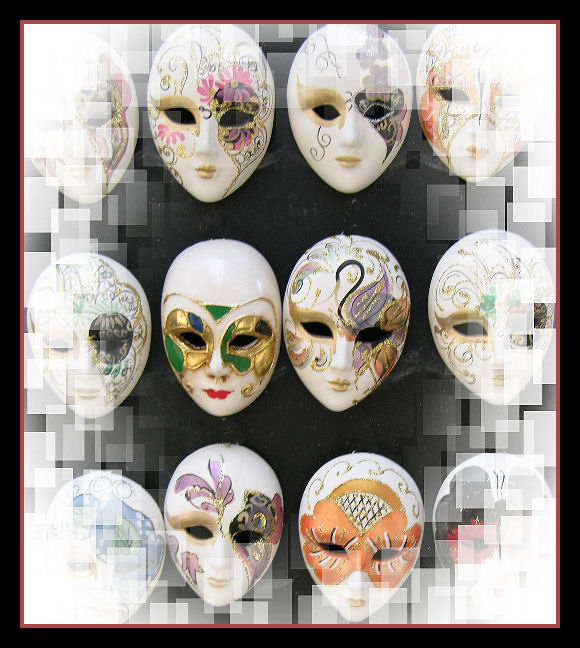 Continueing with this theme..........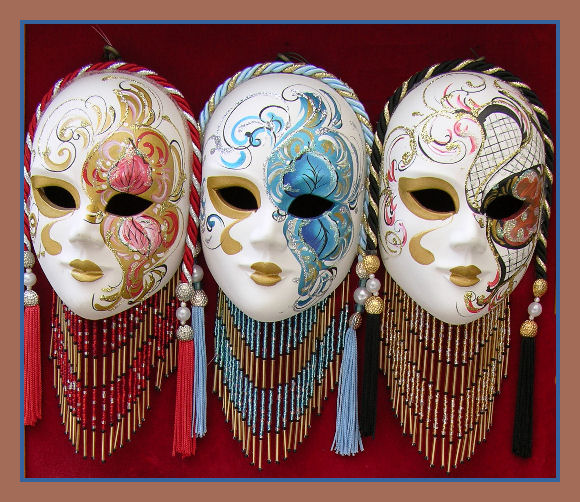 This is the orginial photo used to create a mask that I used on top of the original.
The mask simply applied over the original.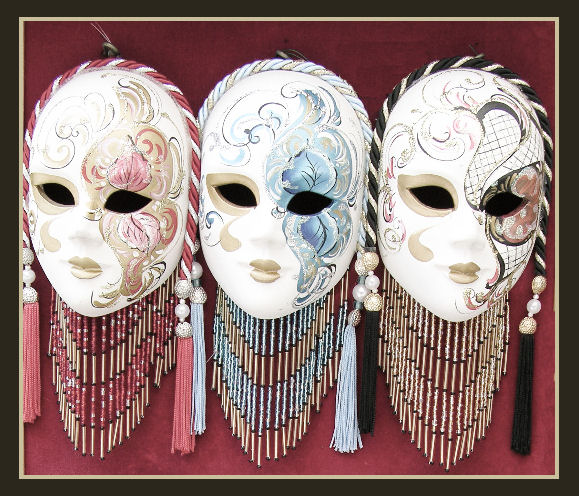 The following is the same as above but with a silver metalic gradient applied at an angle.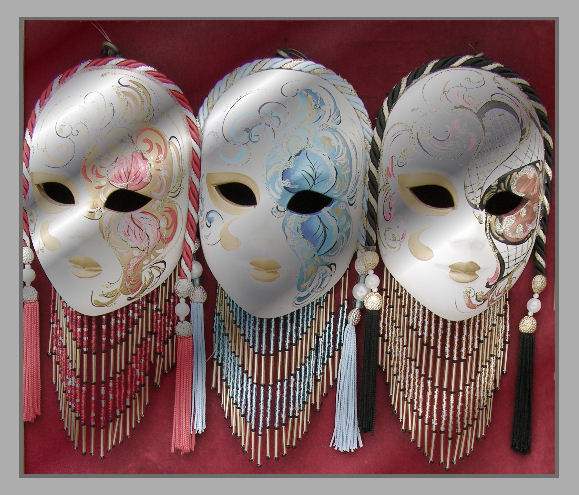 A screen shot that indicates the, although very small, the mask created and used in the above images. Look closely in the Layers.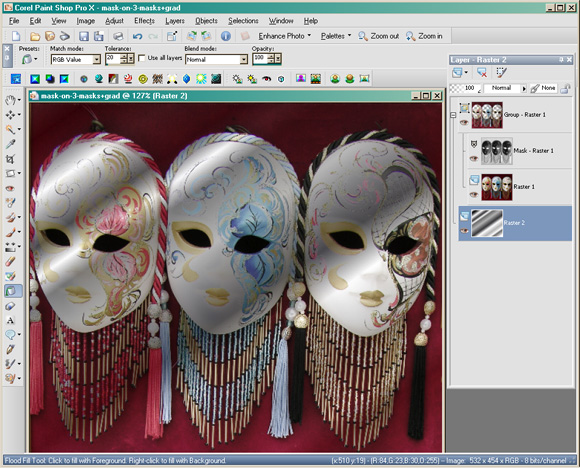 'Til Next Week