Flowers & More Flowers
All of these photographs were taken with my new Nikon Lens, Micro-Nikkor 105mm f/2.8 mounted on a Nikon D5000 DSLR.
I adding two more — one not so close, probably about 10 feet from camera, and another much closer than the ones posted earlier.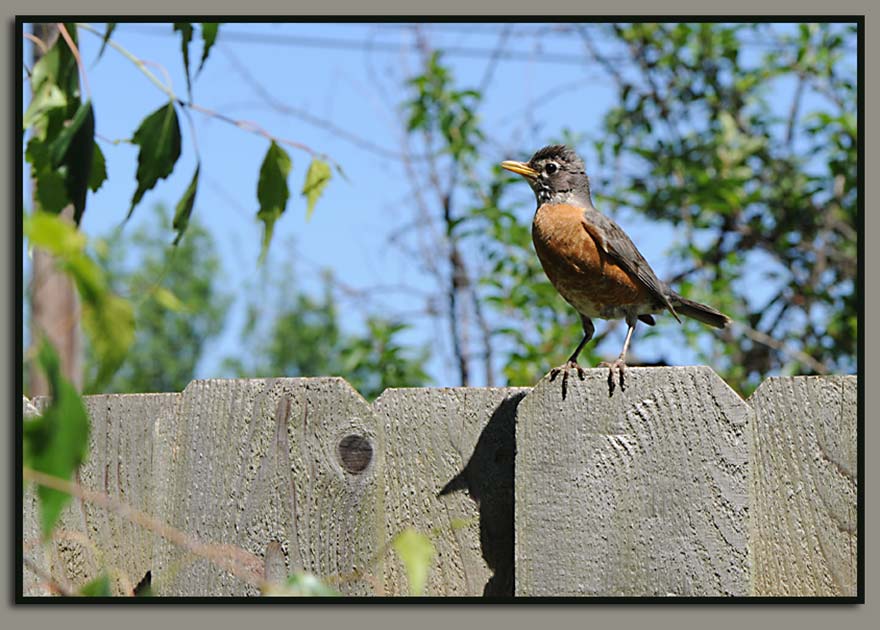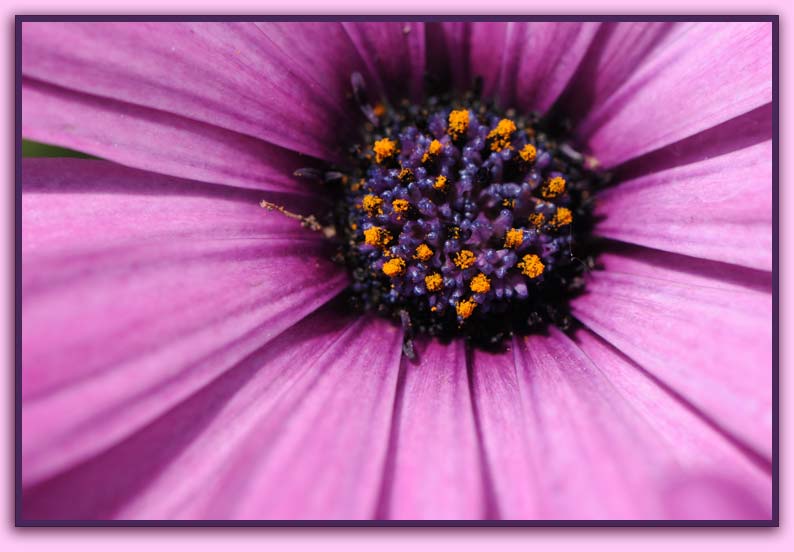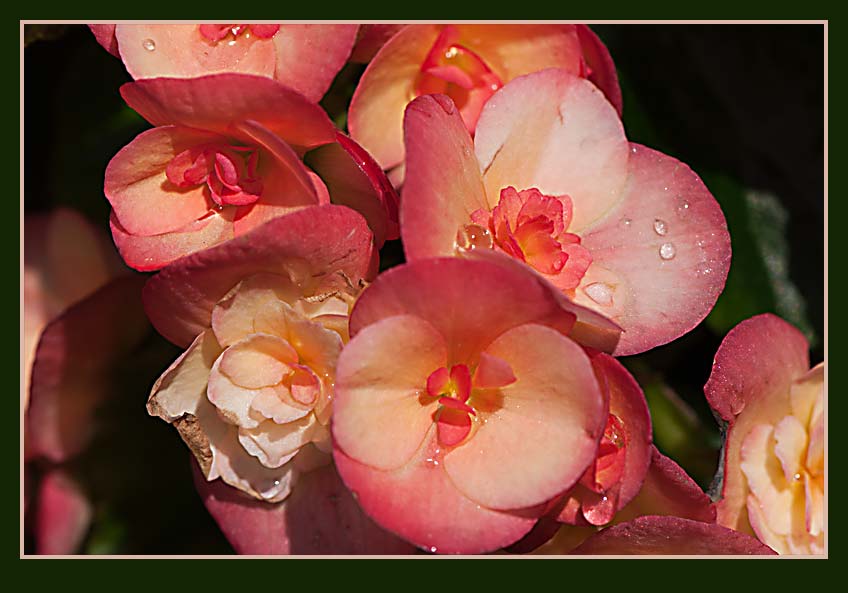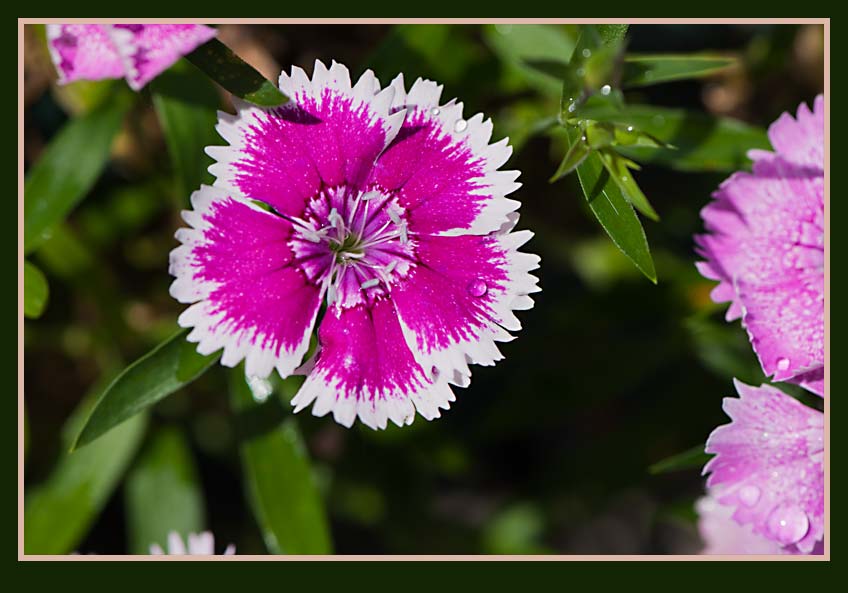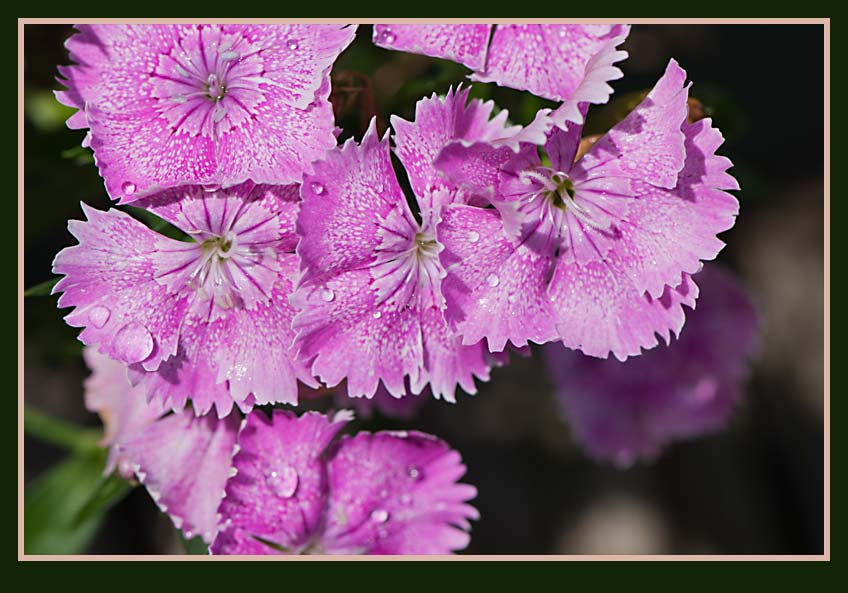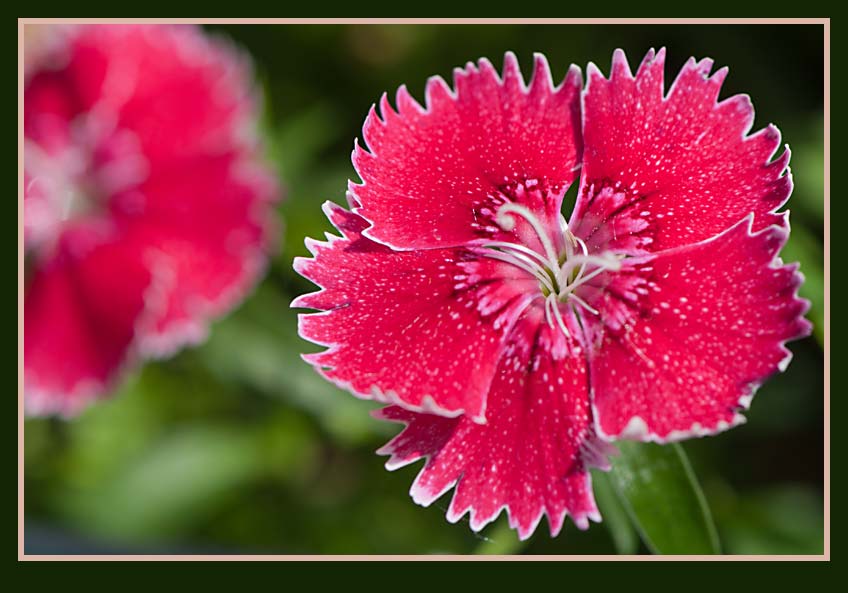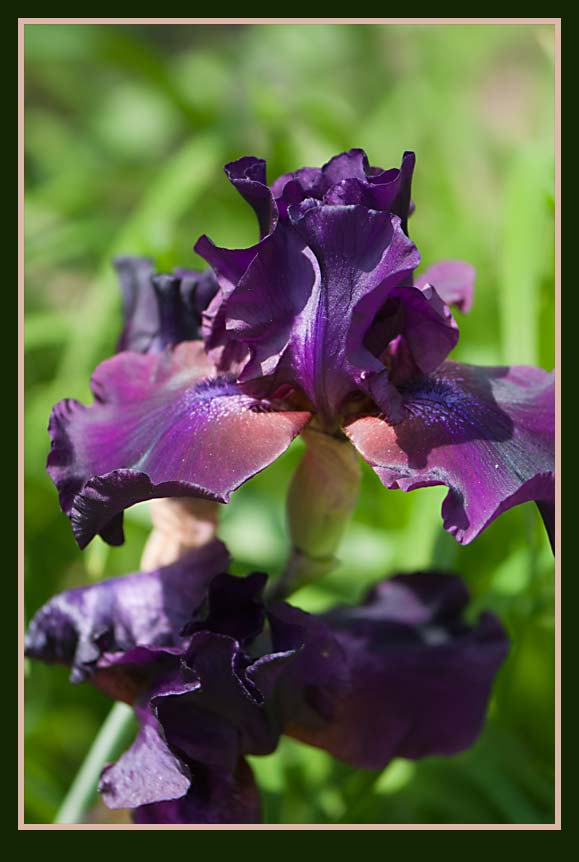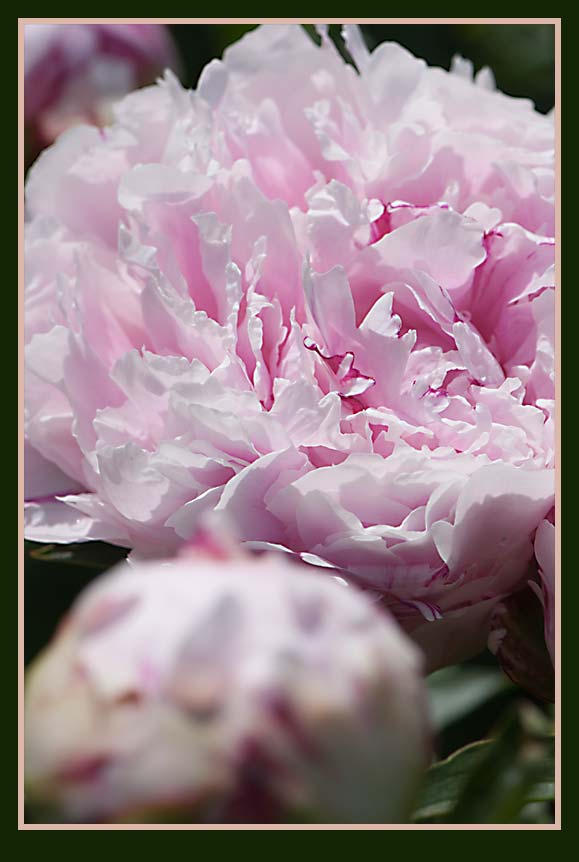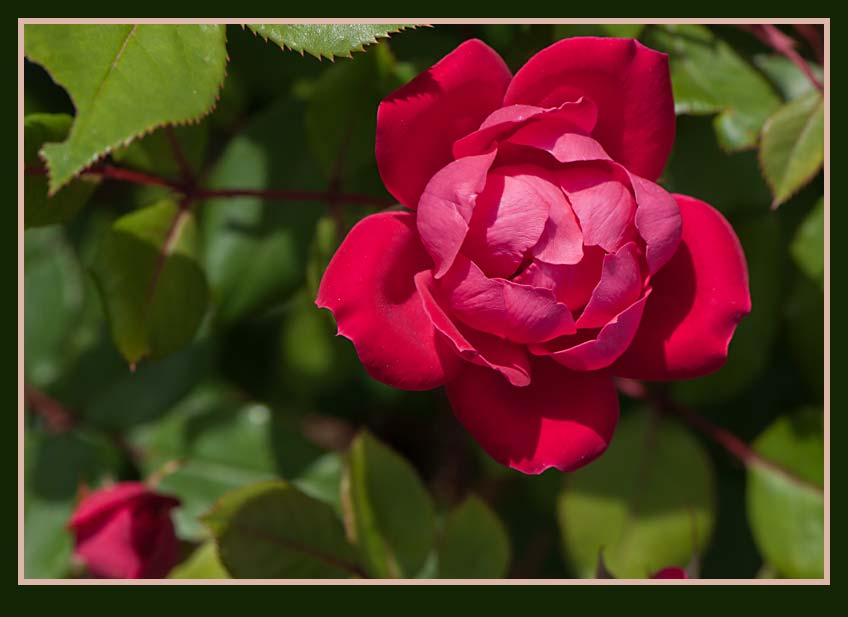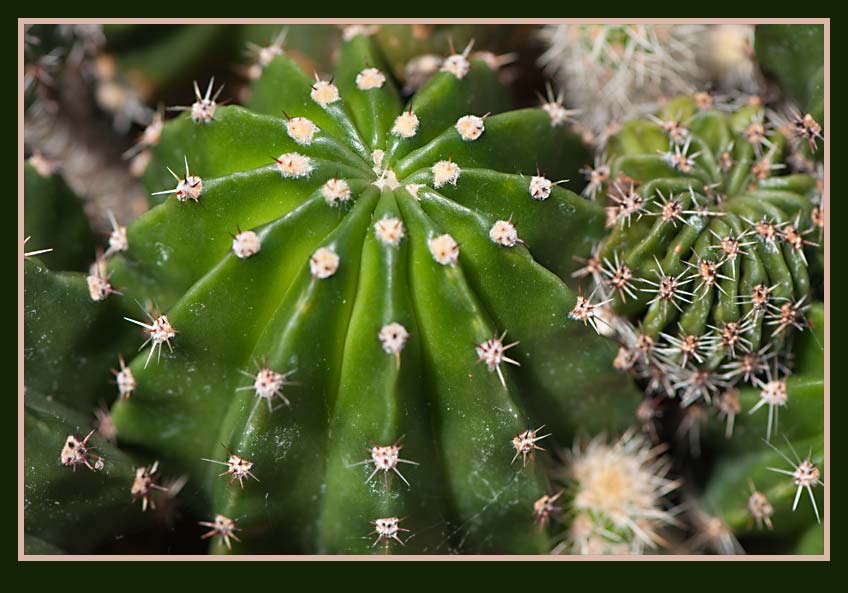 Well, not a flower but a descendent of a cactus my grandmother was growing. I guess the original cactus was well over a 100 years ago.